Alan Jones unleashes on the Turnbull Government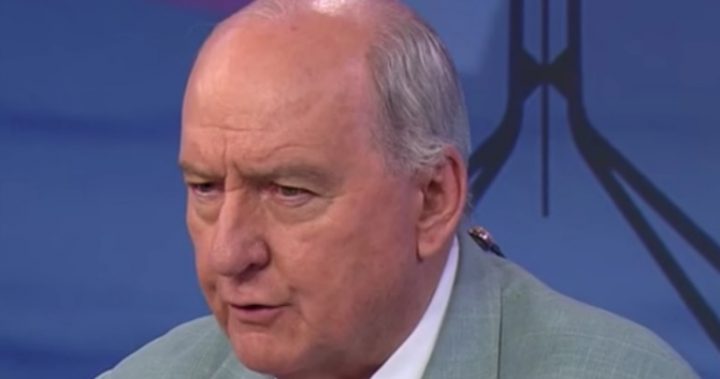 Radio host Alan Jones isn't one to hold back on air, and he certainly wasn't holding back on the Turnbull Government this morning.
On his popular show on Radio 2GB, Jones went to town on the Turnbull Government in response to a manifesto by Tony Abbott, published in The Daily Telegraph.
If you missed Jones' show, he declared that the government deserved to be "smashed" at the next election.
"I tell you what. These people just deserve to be smashed in an election to make them wake up," he said.
And in a later interview with Fairfax Media the long-time supporter of the Liberals and Nationals didn't hold back.
Ad. Article continues below.
He pointed to the election results in Western Australia and by-elections in New South Wales, in which the Liberals and Nationals were handed big losses.
"There's a golden rule, whether it's in sport or politics: people will only repair the house when it's burnt down. And it seems that these people are waiting for the house to be burnt down," The Age reports he said.
"They don't understand. They're being smashed everywhere."
The focus on the Turnbull Government's performance has been reignited by Abbott's manifesto, which pointed out how the government could fix itself and declared Australians were "sick of politicians".
Jones was in Abbott's corner, claiming the government had failed to listen to his "valuable feedback".
Ad. Article continues below.
"Everything Abbott says is toxic according to them. I mean he only won 25 seats from the Labor Party at the 2013 election," the Age reports he said.
What do you think? Do you agree with what Alan Jones had to say?