Aged care nurse sentenced for killing two patients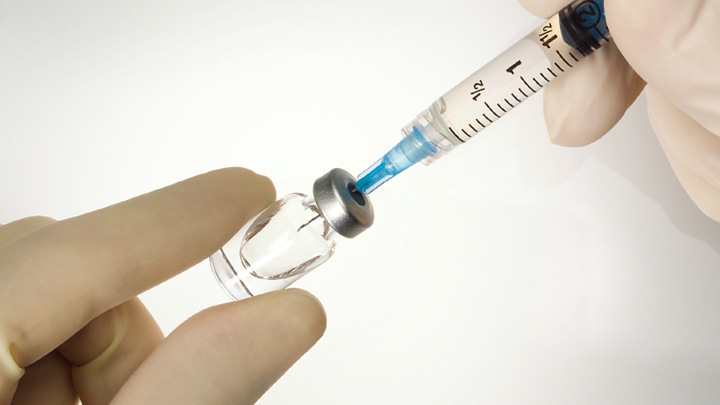 You might remember reading on SAS back in November about a nurse being found guilty of murdering two patients in a nursing home?
Well, she's been handed her jail sentence today and it looks like she'll be spending a fair bit of time in jail.
The ABC reports Megan Haines has been sentenced to 27 years in jail.
She won't be able to be released until 2041, at which time she'll be 74-years-old.
If you don't remember the story, Haines murdered 82-year-old Marie Darragh and Isabella Spencer at a nursing home in Ballina in May 2014 by injecting them with insulin.
Ad. Article continues below.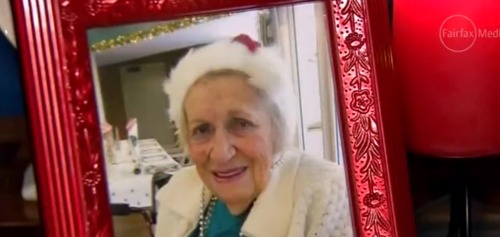 Both women sadly died the day before Mother's Day.
Read more: Nurse found guilty of nursing home murders
Ad. Article continues below.
It turns out, in the days before the deaths of the elderly women, they both had made complaints about the care they were receiving from Haines.
Her sentence is sure to spark more debate about the punishments handed out to people found guilty of elder abuse, particularly when that abuse leads to death.
It comes at a time when elder abuse is at the fore of conversation in our society, with the Australian Law Reform Commission currently undertaking an inquiry into elder abuse.
Haines sentence isn't the first one handed down this year against an aged care worker.
Earlier this week, the ABC reported on another case.
Ad. Article continues below.
This time the aged care worker was sentenced to 40 years in jail  for murdering two elderly patients with an injection of insulin.
Garry Steven Davis murdered Gwen Fowler, 83, and Ryan Kelly, 80, at a nursing home in Newcastle in October 2013.
You might remember reading about Davis and the text message he sent to a colleague in which he predicted two of the nursing home's residents would die.
Read more: Nursing home murderer's chilling text message
These two cases have led to calls for more screening of aged care workers and tougher sentences for elder abuse.
Ad. Article continues below.
What do you think about the sentences handed to these two killers? Should there be harsher sentencing for elder abuse?