Adele opens up about her heartbreaking struggle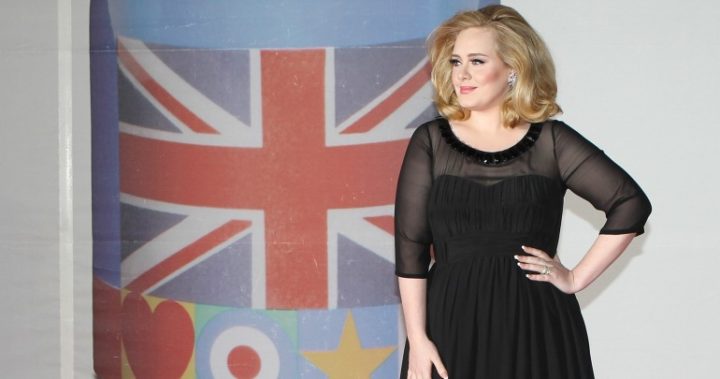 Less than a week after Starts at 60 brought you the story about Jessica Rowe's struggle with post-natal depression, British singer Adele has spoken candidly about the "really bad" situation she was in after the birth of her son.
The 28-year-old singer of 'Hello' and 'Rolling in the Deep' gave birth to her son, Angelo, her only child with partner Simon Konecki, four years ago.
In an interview with Vanity Fair she says, "I had really bad postpartum depression after I had my son and it frightened me."
"My knowledge of postpartum — or post-natal, as we call it in England — is that you don't want to be with your child; you're worried that you might hurt your child, you're worried you weren't doing a good job," Adele says.
"But I was obsessed with my child. I felt very inadequate, I felt like I'd made the worst decision of my life… it can come in many different forms."
Ad. Article continues below.
Like the experience shared by Peter Overton about his wife, Jessica Rowe, Adele says the depression she felt lifted as soon as she confided in a friend.
She says she now allows herself time each week to do whatever she wants without her son.
"A friend of mine said: Really? Don't you feel bad?" she said. "I said, 'I do, but not as bad as I'd feel if I didn't do it'."
The singer went on to say that four of her friends felt the same was as she did, and each of them was too embarrassed to talk about it; they thought everyone would think they were a bad mum, and it's not the case."
The 10-time Grammy winner acknowledged that it was also not the first time she had experienced depression.
"It started when my granddad died, when I was about 10, and, while I never had a suicidal through, I have been in therapy, lots."
Is the wellbeing of new mothers an important issue to address? If you are a parent, how did you feel when you first welcomed your child into the world? Share you experiences with us.