Adam Whittington exposes '60 Minutes' failed child recovery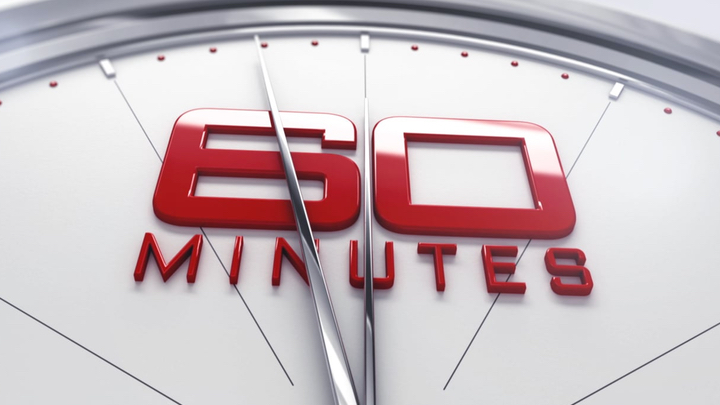 Adam Whittington promised to expose what happened behind the scenes of the botched 60 Minutes funded child recovery operation that saw him and the 60 Minutes team behind bars. However, their experiences and what happened next was drastically different.
Ad. Article continues below.
"We were all going through the same conditions. It's just they were getting a lot of a lot of good things being brought in they were getting pizzas when they were going upstairs getting coffee." Adam recalled during his interview on Channel 7's Sunday Night program.
"As soon as they pulled out their chequebook everything went downhill." Adam said, continuing with, "They turned it into an absolute joke the way they acted and behaved in Beirut to get what they wanted."
Adam and his team were hired to recover children after the father told the mother they would not be returning to Australia after a visit to Beirut. After the police and military had got involved, however, Adam feels that he was "thrown under a bus" as 60 Minutes, and Channel Nine sided with the children's father and opened their chequebooks to buy their freedom.
While Channel Nine continues to deny some of Adam's claims, including that they funded the operation, Adam said: "I instructed my legal team to produce the invoices which clearly shows payment from 60 minutes Channel Nine, to our account." He continued with "Everything they said in the media …we could prove was a lie."
It was all smiles and champagne when the 60 Minutes team was released from jail and allowed to return home after two weeks. However, Adam was left behind and his wife, Karen, was left in the dark. Karen told Sunday Night "I was shocked when they walked out, and they had their champagnes and not a word…". She continued "It would have been easy for them to correct some mistakes or give me a call and just say 'he is fine, we are trying to do everything we can' but nothing."
The ordeal still isn't over as Adam still faces 20 years in prison.