Actress and comedian Anne Meara passes away, aged 85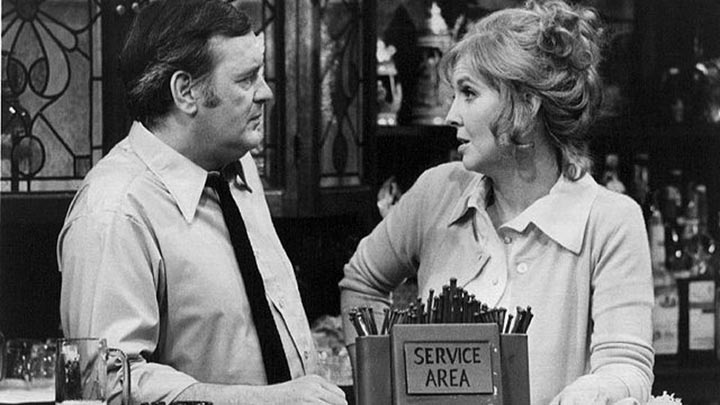 Anne Meara, the actress and comedian who has been well-known for her hilarious roles, especially as half of the comedy team Stiller and Meara, has passed away at age 85.
Her husband, Jerry Stiller and son, Ben Stiller released a statement to the Associated Press on May 24th announcing the news without provide a cause, saying Jerry Stiller was Meara's "husband and partner in life".
"The two were married for 61 years and worked together almost as long," the statement said.
The couple performed as Stiller & Meara on "The Ed Sullivan Show" and other programs in the 1960s and won awards for the radio and TV commercials they made together.
But even during the heyday of Stiller and Meara, Ms. Meara also pursued a separate career as an actress. She had already amassed an impressive list of stage credits before beginning her comedy career, including an Obie Award-winning performance in "Mädchen in Uniform" in 1955 and roles in several Shakespeare in the Park productions (She was a witch in "Macbeth" in 1957). She later appeared both on and off Broadway, in films, and especially on television, where she was seen on a wide range of series, from "Rhoda" and "Archie Bunker's Place" on CBS to "Sex and the City" and "Oz" on HBO.
Ad. Article continues below.
We can remember how well, and quite admirably, she portrayed an ageing woman battling Alzheimer's on Sex and the City – not an easy role!
So tell us today, what are your favourite memories of Anne Meara? What movies and shows do you remember watching her in?