Accused rapist, 12, going on family holiday after getting bailed out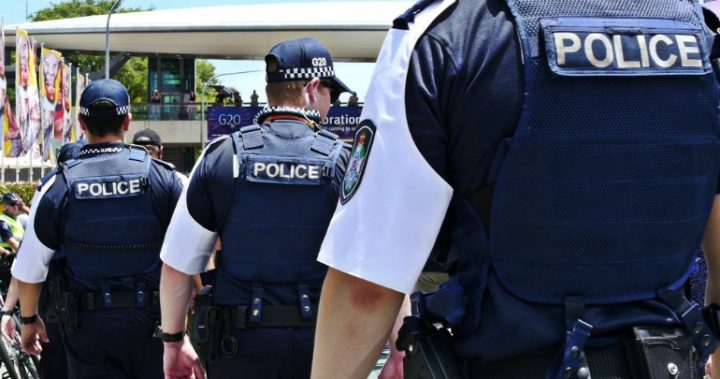 A 12-year-old boy accused of ­repeatedly sexually assaulting a six-year-old girl has been spared his next date in court so that he can enjoy a family holiday. The boy's lawyer, James Viney, told the court his client was pleading not guilty to four counts of indecent assault, three while in company, and two counts of sexual intercourse with a child under 10 at a northern beaches school that cannot be named to protect the identity of the children.
Mr Viney then asked for the youngster's bail conditions to be changed so that he could go ­interstate for a family holiday. Magistrate Louise McMahon agreed and ordered the boy be excused from appearing when his case is next before the court on November 24.
The boy and his co-accused, also 12, are alleged to have indecently assaulted the young girl three times while together some time between 8am on June 24 and 4pm on July 1, reports News.com.au.
The Year 6 boy yesterday ­denied the accusations, which are alleged to have taken place in a school toilet block, as he made his first ­appearance at Children's Court accompanied by his parents and aunt.
The boy who appeared yesterday is further charged with raping the girl by himself some time between June 24 and July 1, and on a second occasion on August 16.
Ad. Article continues below.
Following the second alleged encounter the girl told someone at school and her parents were notified. The Education Department reported the allegations to police.
On September 1, letters were mailed to other parents at the school informing them of the ­allegations.
The second boy is on bail and will appear at Children's Court on October 20.
How does this story make you feel?