ACCC warning: is your home at risk?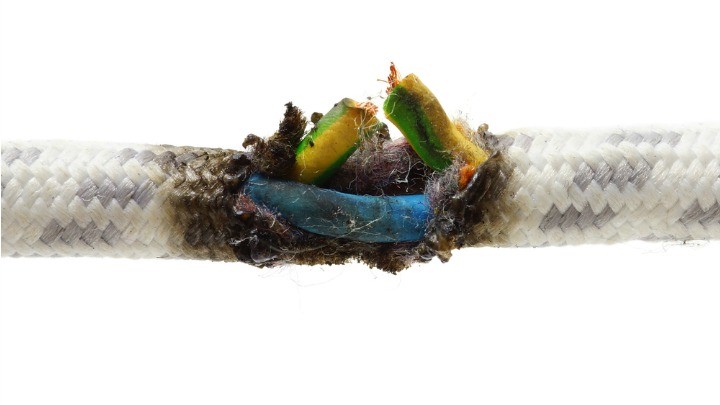 The Australian Competition and Consumer Commission has issued a warning on a potential fire hazard present in up to 40,000 homes and businesses across Australia, and is calling on property owners to take action to prevent a potential disaster.
It comes with a recall of dangerous, faulty electrical cables that fail to meet safety standards due to poor quality plastic insulation coating. Tests have shown that the cable may become prematurely brittle from 2016 onwards, which could cause fires or electric shock if the cables are then disturbed.
The recall occurred more than a year ago, however, 62 per cent of the faulty cables are still out there, "posing a serious and unnecessary risk to community safety", according to ACCC Deputy Chair Delia Rickard.
While electricians and builders are obliged to inform homeowners of the risk and to arrange to replace any of these faulty cables they installed, the remediation efforts have been slow.
Ms Rickard said state governments may be forced to step in to ensure tradies are being proactive about replacing the cables, and that it should cost the electrician and the home owner nothing, as the cable supplier would wear all the costs.
Ad. Article continues below.
"It would be far better for electricians to be on the front foot and schedule this work rather than waiting to see if a regulator contacts them. While they do nothing, they run the risk of a house burning down, or a fellow tradesperson or home owner being electrocuted," she said.
In the meantime, home owners are urged to have all electrical cable installations carried out between April 2010 and October 2013 inspected by an electrician. Any Infinity cables that are discovered should be replaced as soon as possible under the supplier's recall.
The ACCC says an inspection can be carried out for as little as $100. So far, only 823 homes have had their properties made safe out of a potential 40,000.
Further information about the recall can be found on the ACCC website.
Ad. Article continues below.
Could you be at risk or someone you know? Be sure to let them know about this recall and the potential dangers.