About time? A member of the Royal Family just got a real day job...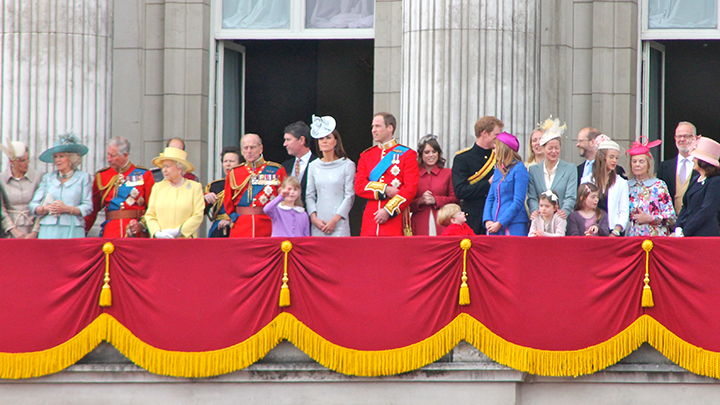 According to Pedestrian.tv, one of the Royal Family has just announced that they're finally joining the rat race and getting a real job!
Ad. Article continues below.
When we say real, we mean really real… No royal affiliation and no military affiliation!
Prince William, has officially got a day job as an air ambulance helicopter pilot for a company called Bond Air Services.
It is alleged that he will undergo 12 weeks of training with the company before officially starting on the job. Pedestrian also reports that he'll be living in his country house, Anmer Hall as the commute is easier to handle.
It's an interesting thing, getting a "real" job in the "real" world, one of the first for his family. So is this a step in the right direction? If the monarchy understood what the average life was like, do you think they'd be more accepted?
Share your thoughts on this – is it a positive step for the family? Share your thoughts in the comments below…