Broadcast station employees revolt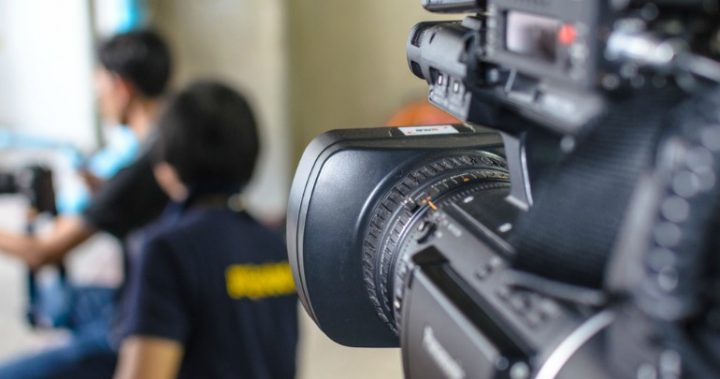 When a group unanimously passes a motion of "no confidence" in the senior management, then it should be a clear sign that there is trouble.  ABC staff have done just that for Radio National as the staff believe there is an "erosion of the editorial and managerial responsibilities of executive producers".
Ad. Article continues below.
In a copy of the motion from staff they laid out the major areas of concern which include:
"The continuing erosion of specialist programming in music, features and religion is a serious breach of the ABC Charter and a disservice to the Australian audiences that the ABC is funded to serve."
"A systemic failure on the part of the senior radio management to genuinely engage or listen to the professional advice of Radio National staff about major change including the recently announced cuts to ABC jobs and programs."
"The unnecessary introduction of inefficient and additional layers of senior radio management in program areas – we need staff who actually make programs not more managers."
"The erosion of the editorial and managerial responsibilities of executive producers and content directors."
This action comes close on the heels of the announcement that Radio National would be axing more jobs and almost bringing the music programming to an end.  The reason for all the changes, according to Radio National manager Deborah Leavitt, in an email to the staff was she wants "new audiences who are not currently experiencing RN content to discover it, and for us to build a stronger platform for the network in an environment of greater media choice and fragmentation".  She added, "Changes to production models and ways of working means there will be potential redundancies. This is a particularly difficult decision on many levels, especially when it impacts talented and cherished colleagues."
It has been tough going for the national broadcaster after the Government announced a reduction in funding for them.  It has seen staff numbers go down as well as the closure of most ABC stores.  With more action coming as the belt continues to tighten there are calls for staff to strike.  If they do, it'll be the first time in ten years.
What do you think of the problem?  Should the government give ABC more funding to help with this problem or is it just business?