ABC brings down the axe on yet another program...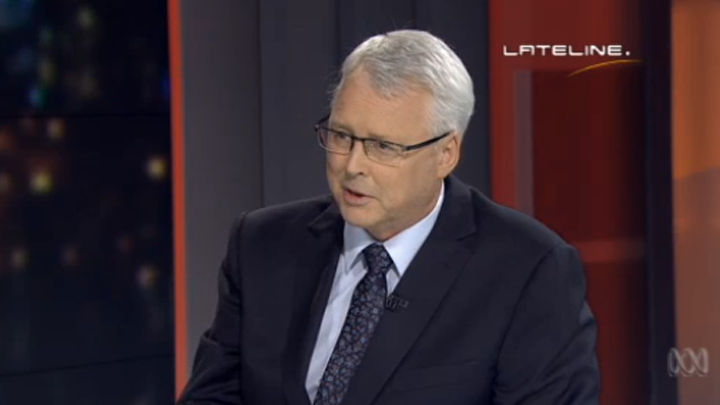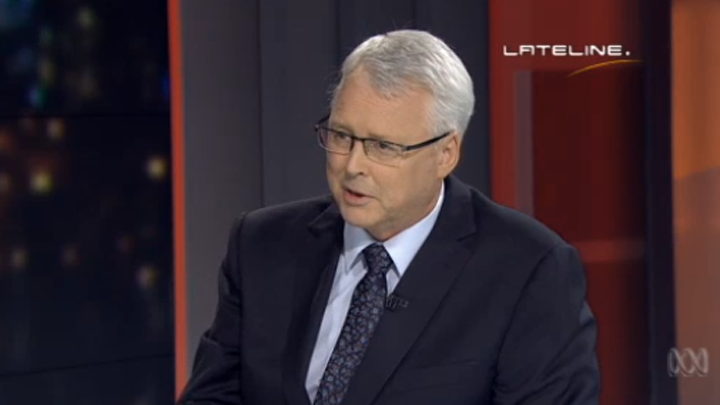 One of our most enduring news programs is under the axe and ABC's journalists aren't taking it lying down.
Lateline is facing the chopping block in yet another of ABC's cuts and over 350 journalists are lobbying to make sure it stays put on our TVs.
Since 1990, the current affairs debate format show has succeeded and has become a standard for politics and business in Australia.
But now, ABC is considering getting rid of both Lateline and 7.30, which will no doubt disappoint so many of us who enjoy the interesting topics and intelligent conversation at time where TV is being filled with reality shows and nonsense.
Ad. Article continues below.
Without Lateline, perhaps there would not be those crucial Royal Commissions into child sexual abuse, poverty, and abuse in indigenous communities….so how could we bear to be without such an important, independent and strong voice in our media?
An ABC reporter has said that people are very upset and defensive about even the mention of potentially axing the show.
Perhaps the strongest response has been from veteran journalist Peter Lloyd who poignantly said,
"I've spent too many years living in, working in and reporting on broken and rorted countries not to learn this: the common denominator is a weak media sector. All of us keep the bastards honest, and beware the politician. Every one of them benefits when we lose a second on air, or a soldier in the trench. This is not (a) career. It is a vocation; and it's time the army spoke out".
"This prospective diminishment in our ranks is a surrender of terrain. It's an attack on the places where craft skill is honed, and the ethics and values are put to the first test, and applied. But most of all, it's just f—ing dumb. And Australia can't afford that, anymore than it can a less educated population. Or a smaller army."
Ad. Article continues below.
What do you think? Should Lateline be axed? Do you regularly watch? What about Peter Lloyd's thoughts? Is he right, can we afford a less educated population if we are to axe programs that matter?