Abbott government pushes for another cut to our money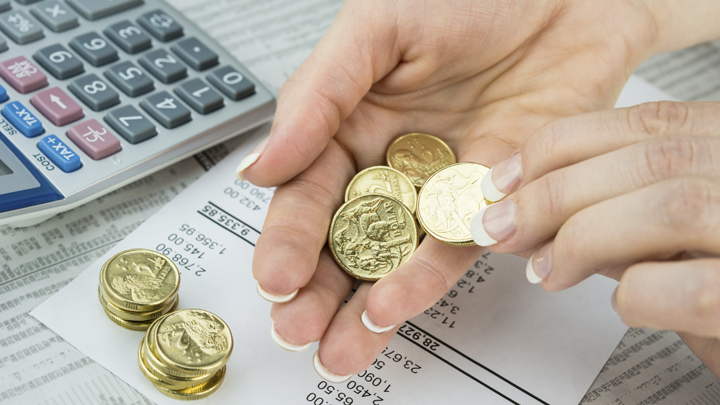 The new budget is the budget that just keeps on taking. Today it has been made clear that the Abbott government wants to abolish the Seniors Supplement when the upper house meets tomorrow, and are hoping the Greens will support it.
This helpful payment is given to those of us who need that bit of extra assistance to pay energy, rates, phone and car rego bills. Currently, if you hold a Seniors Health Card, you can qualify for the quarterly supplement payment of $886 yearly as a single, or $1336 as a couple. So what effects would this abolishment have on you if it is passed tomorrow?
So why are they trying to cut the payment at all? It is to restore revenue and get rid of the unjustified excess, said ACOSS CEO Cassandra Goldie. "The Seniors Supplement is available to those who are not eligible for the Aged Pension because they are in a much better financial position than most".
The Seniors Supplement is available to those with assets in excess of $1 million apart from the family home. And, by excluding superannuation income from the income test for existing recipients, it also extends to people with significant superannuation incomes. This means that even those with an income of $100,000 a year (directly drawn from their super fund), plus assets, are still receiving a supplement.
According to the Australian Council of Social Security, they support the need for a safety net for everyone, but believe the supplement cannot be justified on those grounds.
Ad. Article continues below.
It should be noted that an abolishment of the Seniors Supplement will not affect people who receive the Age Pension, as they are not eligible for it. You would still qualify for the Pension Supplement.
The Coalition is currently debating its social services budget bills in the Senate, so there is a high chance this could be passed, though they are waiting for the Greens support.
If you are not receiving the Seniors Supplement, do you think it is fair that those with large assets have been receiving this payment? Should it be abolished so it is fair game for all seniors? Or if you are receiving the supplement, how will this affect you?