A thief left behind this startling note... Does it excuse the crime?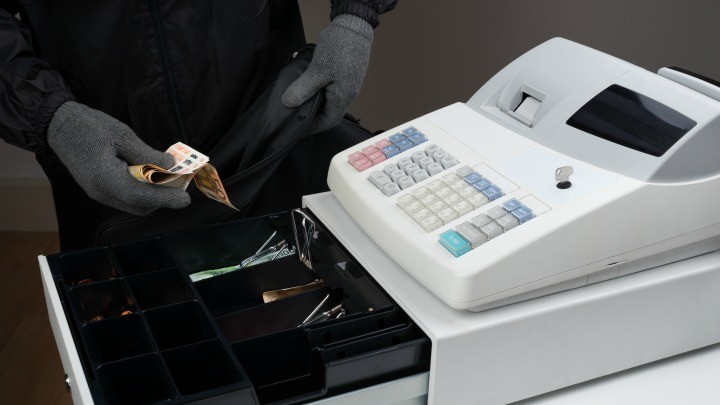 A cafe owner in New South Wales has fallen victim to theft, after hundreds of dollars in cash and food were taken last week. However, that's not the most troubling part.
The thief left behind a note which reads, "I'm so sorry… Poverty and addiction is to blame". Then adds, "I will not be around to be caught".
Cafe-owner Jeremy Norris was not impressed. "Why would you leave a note? It's just taking the piss really, it's rubbing salt into the wounds", he told local media.
Over $300 in cash was taken, whilst Mr Norris lost another $400 worth of ingredients. "Pretty much a whole food delivery had been swiped", Mr Norris explained.
The note calls into question an interesting debate. Are poverty and addiction to blame for incidents like this? Or is there never any justification for crime?
Ad. Article continues below.
Have your say in the Comments section below. Do you sympathise, or is there never any need for crime?