A six-year-old girl invites the Queen to her birthday. Read Her Majesty's touching reply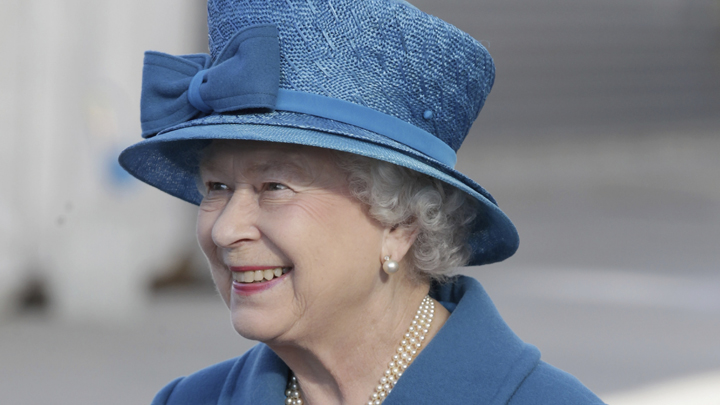 Six-year-old Melissa Poll was excited to see Buckingham Palace on a recent family trip. Sadly, due to a public transport strike, the family didn't have time to take the tour.
As they looked from the outside, Melissa asked her grandmother Denise about the gardens.
"I told her that is where the Queen hosts parties", Denise told the Manchester Evening News.
Melissa asked her grandmother if Queen Elizabeth would like to come to her upcoming 7th birthday party. If they couldn't visit the Queen's house, perhaps Her Royal Highness might want to visit Melissa's instead.
She excitedly took the idea to heart, posting a hand-drawn card (with an accompanying illustration) congratulating the Queen on her recent milestone.
Ad. Article continues below.
Within days, she received a response from the Queen's lady-in-waiting.
Dear Melissa,
The Queen wishes me to write and thank you for your letter in which you tell Her Majesty about your disappointment at not being able to tour the State Apartments at Buckingham Palace.
Her Majesty was sorry to hear that you and your grandmother tried twice to see inside the Palace and that, for various reasons, you were unlucky. I enclose some information leaflets which you may like to have, and hope that you will visit the Summer Opening next year.
Ad. Article continues below.
Although unable to come to your birthday party, the Queen greatly appreciated your kind thoughts for her, and I hope you have a lovely time with your family and friends on 27th September.
I am to thank you too for your kind thought in writing about the forthcoming splendid milestone in Her Majesty's Reign.
What do you think of the Queen's response? Did you ever send fan mail as a child? Did you ever get a response?