A politician wants to bring back capital punishment in Australia...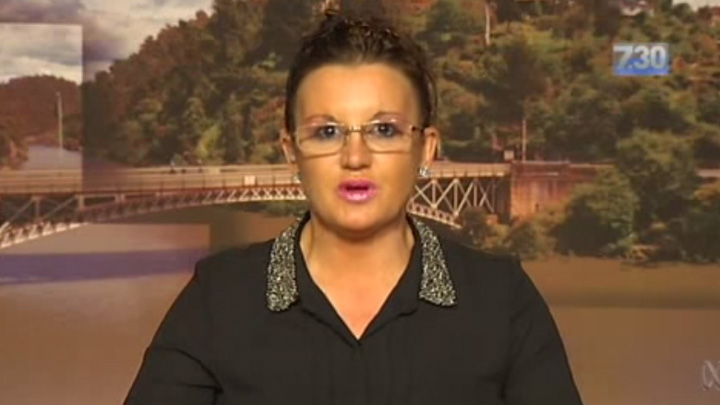 The death penalty in Australia ceased in 1984 and hasn't been reinstated since. We're currently looking at capital punishment for any crime under a microscope on a world stage with our Australian prisoners charged with drug offences in Indonesia and the consensus is that the death penalty is totally barbaric. But one politician wants to bring it all back.
Ad. Article continues below.
Jacqui Lambie has announced that she believed anyone who commits terrorism or treason by attacking the Australian military should be punished with capital punishment.
According to the Daily Mail she said, "It's time we adopted a much tougher approach to people who are Australian citizens and have fought or are now fighting alongside our enemies, or assisting them. In those cases the Australian laws are very clear. Australian citizens who take up arms against members of our ADF (Australian Defence Force) are guilty of treason".
She also questioned why the current prime minister or legal system hasn't placed those Australians who have fought for ISIS with charges of treason saying, "Strangely no Australian politician, including Mr Abbott, has been able to explain why the most serious of federal charges – treason or sedition, has not been laid against the hundreds of Australian citizens who have joined the fight with ISIS or are assisting them back home in Australia. I want to know why?"
And her solution for anyone involved or tainted by terrorism? "Putting terrorists and would-be terrorists in jail will only turn our prison systems into recruiting centres for Islamic extremism. We need to get rid of them permanently. Mr Abbott needs to support the reintroduction of the death penalty for treason and terrorism".
Tell us, do you think the death penalty is barbaric and shouldn't be allowed anywhere in the world? Are there better alternatives here? Has Jacqui Lambie lost her marbles?