A new NZ coin to be minted for the new princess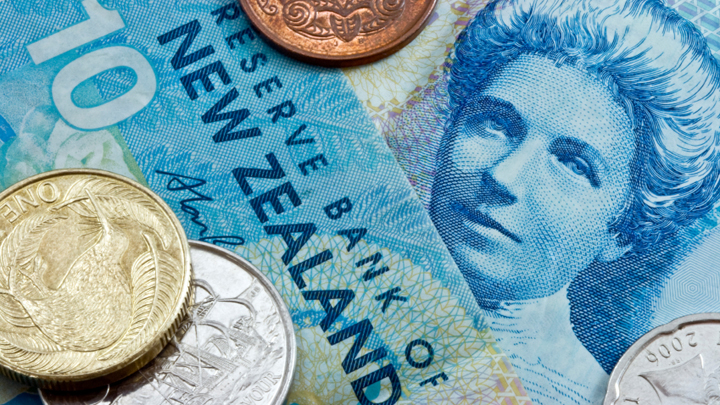 What a wonderful way to commemorate a special day in history – the birth of a new princess – by immortalising it in coin. Yesterday NZ Post announced they were issuing the coin for the birth of the royal princess along with a pram and the birth date with a silver fern and English rose intertwined on the rim.
Ad. Article continues below.
The fourth in line to the throne, and still unnamed baby girl, was born at 8.34am on Saturday 2nd May, weighing 8lbs and 3oz (3.7kg). It was a quick labour, with the healthy bub born just three hours after Kate arrived at the hospital.
According to the NZ Herald, there will only been 1000 of the Buckingham Palace-approved coins minted, and a 2013 version for Prince George sold out very quickly.
New Zealand Post spokesman Simon Allison the new coin has already generated a lot of overseas interest but New Zealanders would get the first chance to purchase one.
"There's a certain mana or status about this coin," Mr Allison said.
"There's bound to be other memorabilia out there but a coin that's officially by New Zealand has a lot of sentimental value. There's something special about Wills and Kate and the public has really connected with them".
The organisation is the only official issuer of legal tender commemorative coins in New Zealand. It will be made out of 0.999 silver.
Delivery of the new coin is expected in July and coins are available for pre-order here.
Tell us today: Would you purchase one of these commemorative coins? Would you like the Australian Mint to make their own version?