A family favourite is getting a makeover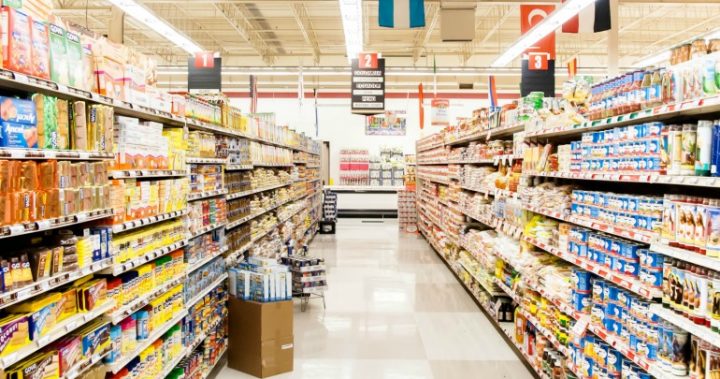 You're probably familiar with the different types of M&M's flavours available in the confectionary aisle of your local supermarket. You might be a fan of the 'old faithful' milk chocolate, or you might want to show your more quirky side with peanut, and let's not forget the peanut butter option!
For the first time in its 75-year history, M&M's will be getting a new addition — a caramel filling.
No surprises it's going to be called M&M's Caramel, and each of those tiny spheres of goodness will be filled with a soft caramel centre. That crunchy and colourful shell will ensure the candy will conform to the family tree.
Introducing a new fan favorite. Are you excited for your first taste? pic.twitter.com/D3znCoQhcv

— M&M'S® Brand (@mmschocolate) October 18, 2016
Ad. Article continues below.
In addition to the new caramel addition, M&M's is looking to introduce a fourth family member — soft and chewy.
It's not uncommon for the company to experiment with different flavours — it does after all want to ensure that you are kept satisfied with the product, but it's the first time it has given any consideration to fillings.
"Caramel is extremely trendy," Hank Izzo, vice president of the research and development team at the parent company, Mars Chocolate, says.
In fact, caramel is so popular there it has a $2.2 billion flavour segment and is the fastest growing segment in food at the moment, so Izzo says.
Just don't go rushing to the shops to get yourself a packet though — it's not expected the caramel M&M's will hit the market until May 2017.
What confectionary do you like? Would you try caramel M&M's?