A blast from the past! This beloved chocolate from our youth is making a comeback...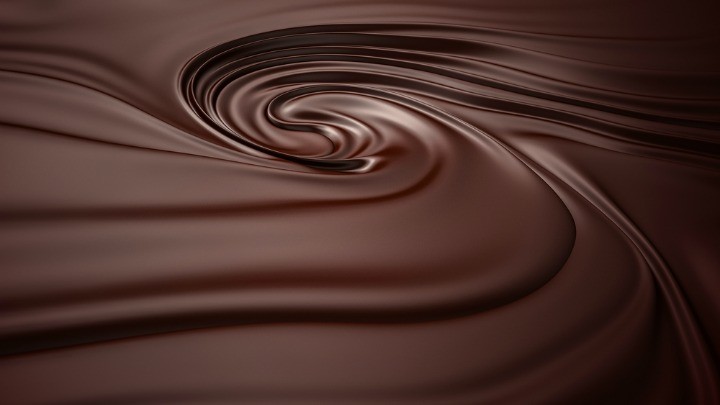 Were you a sweet-tooth as a child? Did you take those exciting trips to the corner store, saving every spare penny for spend on chocolate bars and lollies? Do you remember how good they tasted? Does your mouth start watering just thinking about it?
If so, this news is sure to bring a smile to your face: one of our all-time favourite chocolate bars from our youth is about to make a comeback.
Can you guess which one? It's the Polly Waffle, of course! That oh-so-Australian chocolate bar.
Melbourne Man Brings Back The Polly Waffle… Well kind of! https://t.co/yiEwoVgVCg #Pollywaffle #MelbourneNOW pic.twitter.com/qZ0jXs1NKH

— KIIS 101.1 Melbourne (@kiis1011) October 20, 2015
Ad. Article continues below.
The company Chocolate Works has spent the past nine months perfecting the recipe for the Polly Waffle recipe for the chocolate bar and will be marketing it under a new name, "The Great Aussie Waffle Log" .
It's six years since the Polly Waffle – a Melbourne staple since 1947 – was axed from our sticky fingers. Nestle said at the time  declining sales meant it was no longer viable.
But it did not go quietly. Numerous Facebook pages started popping up in support of the chocolate bar, which is what prompted the small chocolate maker Chocolate Works to take a punt on bringing it back.
"We just decided that nothing had come into the market to replace the Polly Waffle and realised that Nestle weren't going to bring it back, so we decided to have a crack at it," Chocolate Works managing director Graeme Bulluss told the Herald Sun.
"There seems to be a desire on social media for someone to bring the bar back, not enough for Nestle to do anything about it, but from a small chocolate maker's point of view there was enough for us to have a go and try to satisfy the demand out there."
Mr Bulluss said they hoped to have The Great Aussie Waffle Log on supermarket shelves by the end of the month.
Haven't tried a Polly Waffle before? For those of you who missed out on this sweet treat when you were growing up, the Polly Waffle is a waffle wafer tube filled with marshmallow and coated in compound chocolate.
Since it disappeared six years ago, Aussie chocolate lovers suffering withdrawal symptoms have paid upwards of $100 on eBay for a Polly Waffle.
Did you used to like the Polly Waffle? Will you try the new version when it comes out? Are there any other sweet treats from our youth you would like to see brought back?