A beautiful tribute to honour Richie Benaud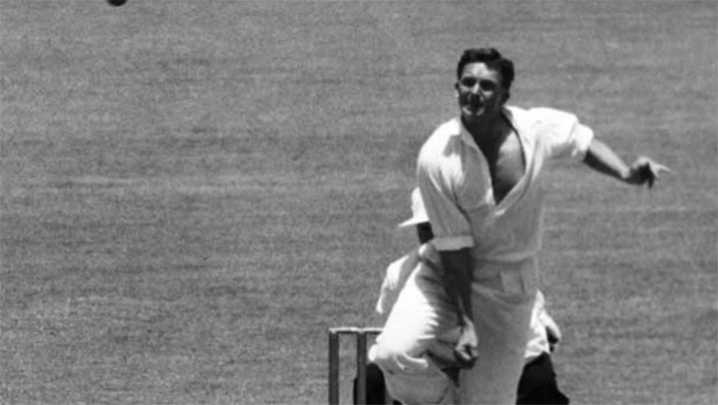 Earlier this month, Australia held heavy hearts with the passing of "the voice of cricket" and our own legend, Richie Benaud. While his family were offered a state funeral, they chose to honour his wishes and hold a private funeral for just his close family and friends.
The public may have something to always remember him by, as exciting news comes from Parramatta City Council.
They're considering opening up a Richie Benaud Museum at the North Paramatta Oval, where a handwritten note was found after his death that read, "Thanks for the marvellous memories". This is the first oval where he ever played.
According to the Sydney Morning Herald, local councillors unanimously backed the idea at Monday night's council meeting. A preliminary report exploring the idea is due to be completed in May.
Councillor Bob Dwyer, who moved the motion, said the museum would become a great tourist attraction, drawing cricket fans from around the world.
Ad. Article continues below.
Bob Dwyer a councillor said it would become an incredible tourist attraction drawing cricket fans from around the world. He said, "Richie Benaud is, probably outside of Sir Donald Bradman, the most famous Australian cricketer in the world".
"He will go down in history and he's one of us – raised in Parramatta. It's only normal we should, as a city, take the opportunity to try and honour him in this way".
Cr Dwyer is calling for the Richie Benaud Oval, named in 1961, to be upgraded so it can host first-grade cricket matches and the museum.
What a beautiful way to honour such a marvellous man.
Tell us would you like to see this happen for Richie?