8 great reasons why you should start a micro-enterprise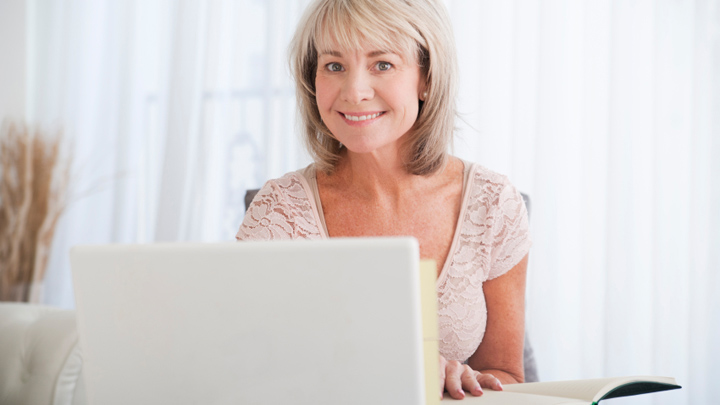 Senior entrepreneurship is highly prevalent and growing quickly in Australia (approximately 34% of all new businesses). People over 50 are more capable of starting and managing a business than their younger counterparts and have a greater chance of success.
If you are thinking of leaving your job here are eight good reasons to consider going into business and starting your own micro-enterprise.
It gives you freedom
As the sole operator in your own business you are free to work on what you want. So you become the master of your own destiny.
Ad. Article continues below.
You have a competitive advantage
Small businesses are far more flexible and responsive, so they have a competitive advantage in rapidly changing marketplaces. In addition to this, people over 50 have more developed networks, substantial industry/business experience, superior technical and managerial skills and, most often, a stronger financial position than their younger counterparts.
You can choose who you work with
Ad. Article continues below.
In your own business you have complete control over who you have as partners, customers and supplier. So perhaps for the first time in your life, you will be able to surround yourself with people you like, trust and respect.
The mobile internet makes it possible, without a huge investment
It is now possible to set a business up and operate it out of a laptop. Virtually every possible resource needed: from ABN registration, logo design, accounting software, office assistance, customer support services, banking, legal —can be accessed on the net, often for free. So, you do not need to take out a loan, rent office space or invest in capital equipment and services.
Ad. Article continues below.
The risks are lower than staying in the workforce
As an employee you are only ever 4 weeks away from unemployment. As a person over 50 years old the prospect of this happening increases with every year, until you are forced to leave at the nominal retirement age of 65.
A modular approach to your business (which exploits all the affordances of the mobile internet) will allow you to bootstrap your way towards a bigger enterprise. This seriously reduces the risk of going into business. It allows you to pull back or exit from unrewarding pathways and to avoid locking into unwise or long term arrangements.
You can't afford not to
Ad. Article continues below.
Most people find that their superannuation savings are not adequate to support them into very old age.
You are entering a greenfield of opportunities
A global landscape is opening up in all fields of human endeavour. Now an individual can contribute to these just as effectively as a group or a large organization. Where before we had to join forces through employment contracts, now we are joined through the internet and our imaginations.
Ad. Article continues below.
It is a great legacy
We all want to leave a legacy, or at least feel we have given it our best shot. You have knowledge that the world needs and which will be lost unless you invest it in your own enterprise.
If you would really love to start your micro-enterprise but still feel that this is a 'bridge too far' — join us at the SeniorPreneurs Foundation and hear from your peers. We offer workshops, MeetUps, collaboration opportunities, workspaces, and a safe environment to test the water.
Ad. Article continues below.
Good luck. Power on!
Author Dr Joanne Sullivan
Business Mobilization Specialist
PhD (Mobile Information Systems) University of Melbourne; MDesign RMIT