60s pop star Bobby Vee dies after battle with Alzheimer's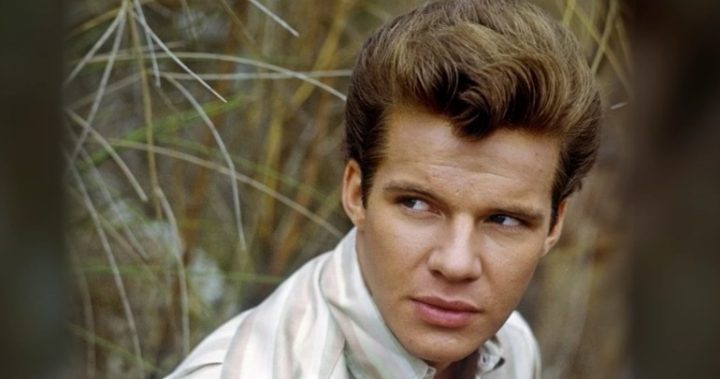 You might remember Bobby Vee's boyish looks and his hits such as Take Good Care of My Baby and Run to Him in the 60s?
Well, there's sad news today that he has died aged 73.
The singer had been diagnosed with Alzheimer's in 2011, battling the disease privately and only performing the occasional show.
The ABC is reporting that his son Jeff Valine said he died peacefully surrounded by family.
He described his father's death as "the end of a long hard road" and said he was "a person who brought joy all over the world."
Ad. Article continues below.
Vee shot to fame in 1959 as a teen, taking the stage at a concert in Minnesota to fill in after Buddy Holly, Ritchie Valens and JP "The Big Bopper" Richardson were killed in a plane crash.
He had 38 Top 100 hits between 1959 and 1970 including Rubber Ball, The Night Has A Thousand Eyes, Devil or Angel, Come Back When You Grow Up, Please Don't Ask About Barbara and Punish Her.
Vee is also renowned as the man who gave Bob Dylan his start, with Dylan performing in Vee's band before his solo career took off.
Vee was still touring right up until his Alzheimer's diagnosis when he began having trouble remembering his lyrics.
Ad. Article continues below.
His last performance was last year.
In a 2013 interview, Vee spoke about not wanting to put his family through a public decline.
"It's not getting any better, I can tell you that," he said.
"But I'm doing the best I can."
His wife of more than 50 years, Karen, died last year from kidney failure.
Vee is survived by his four children.