60 Minutes child abduction controversy takes a surprising turn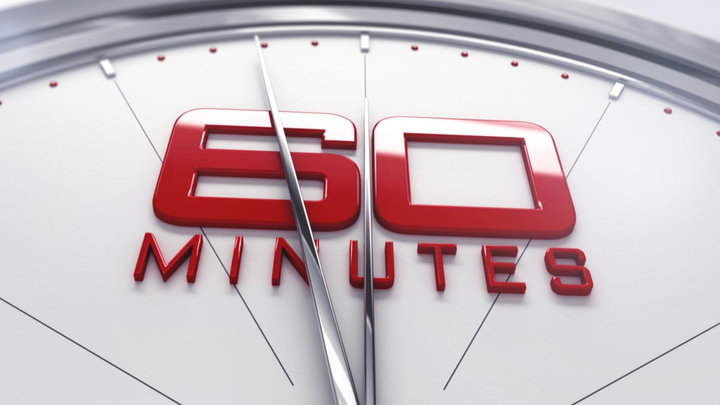 The fallout from the failed 60 Minutes child abduction situation is far from over for some but is finally over for sacked producer Stephen Rice.
Ad. Article continues below.
Stephen was singled out by Channel Nine over the incident and let go "effective immediately" by the network. He then employed workplace lawyer John Laxon, and the case went behind closed doors. Don't expect a tell-all from Stephen or a disclosure of how much he got in the case as both parties have agreed to keep the results under wraps. Lawyer John Laxon only released a statement saying "Stephen Rice and Nine Network Australia have resolved their dispute over Mr Rice's departure from Nine on mutually agreed terms".
This hasn't stopped some media outlets from reporting the amount with The Daily Telegraph stating that they believe Stephen received $1 million and The Australian stated the figure was $650,000. Needless to say whatever the figure is that it will continue to add to the already over $6 million that Nine has paid in legal costs since the incident happened.
While Stephen might not be able to tell-all about what happened, former soldier Adam Whittington who was part of the blundered mission is set to tell his side of the story on Seven's Sunday Night program. Many media outlets were reporting that Adam was paid $1 million for his interview, but Seven denies he was paid for the segment. In a Seven press release, they stated "Sunday Night made no payment to Mr Whittington, his family or any other party for the interview. The fact that he wasn't paid will be disclosed in the program".
Adam will have a very interest story to tell as he still faces charges over the incident that saw him, Stephen, and 60 Minutes presenter Tara Brown detained for two weeks in a Beirut jail last April.
Will you be tuning into the interview? What do you think really happened?