5 tips for packing light when travelling solo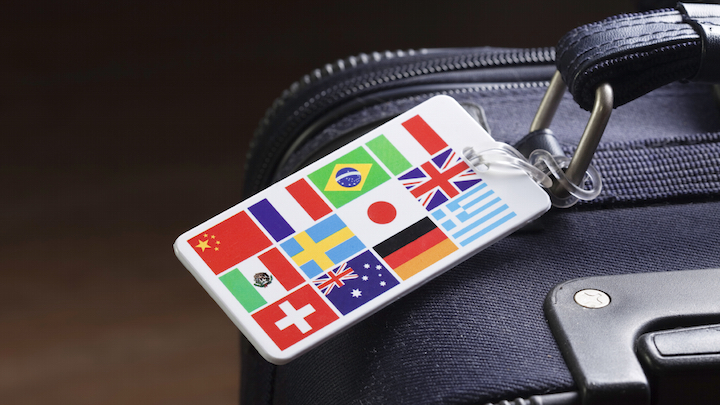 Whether the kids have left the nest, you've quit your job or you just want a change of pace, now is an ideal time to get out there and see the world.
As we get older, opportunities arise that allow us to finally go to that place or see that thing that we've always fancied. For most of us, exciting trips like these come infrequently meaning that we can forget how to properly pack our suitcases. Whether we overpack or seriously under pack, there is usually a 'uh oh' moment when we unzip our bags.
Whether you're travelling alone or in a group, we've compiled a list of handy hints that will see you well upon your adventures both here and abroad.
1. Packing smart to battle the elements
When you're overseas you sadly don't have the luxury of packing your entire wardrobe, unless you want to be travelling with a number of cumbersome suitcases. This means you have to pack smart when considering the weather; this is especially so in places where temperatures can alter drastically throughout the day.
Ad. Article continues below.
An effective way to do this is to wear layers. Instead of packing bulky jumpers and tracksuits you can plan your outfits with different clothes. Effective layers include:
Tank tops that be layered over each other or worn under a warm woollen shirt.
Combine tops with a basic sweater to effectively regulate your body heat while also saving room in your bags.
Packing a simple cotton dress means you can layer jewellery or a denim jacket or cardigan on top of it at night. Worn with the right pair of leggings you can take a simple dress from summer outfit to winter ready one.
A good pair of jeans can be one of the more versatile pieces of clothing that one can pack. Suitable for a number of situations and comfortable in cold to moderate temperatures, these are always a safe bet.
Body and leg thermals can be worn under all clothing and can make a five degree day feel like a 25 degree one. They also take up as much room as a pair of socks so don't go anywhere cold without these.
2. Footwear
Minimise the amount of footwear you pack when you can. Shoes are bulky, large and heavy and you don't want to be carrying many of these around. Flip flops (thongs) are small and easy to pack and are great when your not doing too much walking.
One pair of comfortable sneakers will be good for those days when you're out sight seeing. If you're planning on going out, then you'll also want a nice pair of shoes as well. This means that you can get away with two sets of shoes (three if you count thongs) for an entire trip which will reduce weight and increase room left in your baggage.
Ad. Article continues below.
3. The toiletries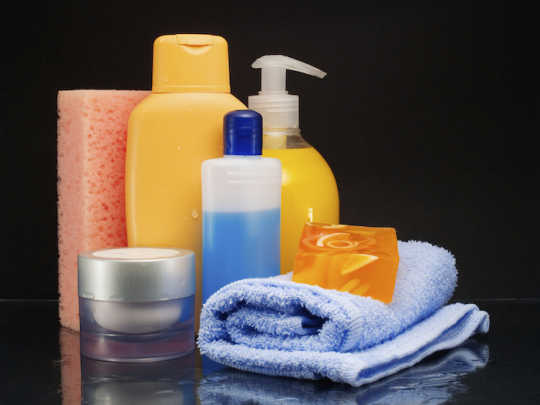 Planning is crucial here. You don't want to go without, but you don't want to carry much.
Buy shampoo and conditioner when you arrive. You can't fly with more than 100ml anyway so there is no point in packing it! If you do, you'll want really small bottles that airlines allow, or solid shampoos and conditioners.
Ad. Article continues below.
Small bottles of sunscreen and bug repellant are a must so you don't get burnt or attacked by the local wildlife. If you can find them, there are bottles that can be attached to key rings. This means they can be hung off your backpack/day pack and are readily available to you while also not taking up room in your luggage.
4. Beauty and health kits
Ladies, you're going to want all of your makeup in the one place so it isn't located in random places around your luggage. Pencil cases, mini toiletry bags or even zip lock bags are all great places to put everything in.
Ad. Article continues below.
You can do the same with a health kit or first aid pack. Make sure you pack the necessary things like a pack of bandaids, a bandage, cotton balls, disinfectant cream, Aspirin and any medications that you need to take. You may think a first aid kit is unnecessary but you never know what can happen when you're on the road.
5. Carefully pick your extras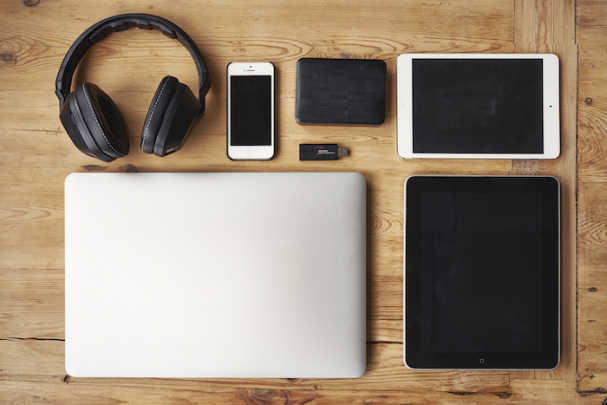 The biggest thing to take away from this list, is to think hard about the possible scenarios that could occur. Do you need that extra pack of batteries? Will you actually use your hairdryer? If you don't think you will then odds are you won't. Be proactive and only pack for what is truly needed. You can always buy things when you get there. Plus more room in your luggage means more room for souvenirs and gifts for friends and family upon your return.
Ad. Article continues below.
Safe travels!
What do you always pack when you travel? What travel tips do you have? Let us know in the comments below.