48 years after divorce, Benaud's ex-wife may claim on estate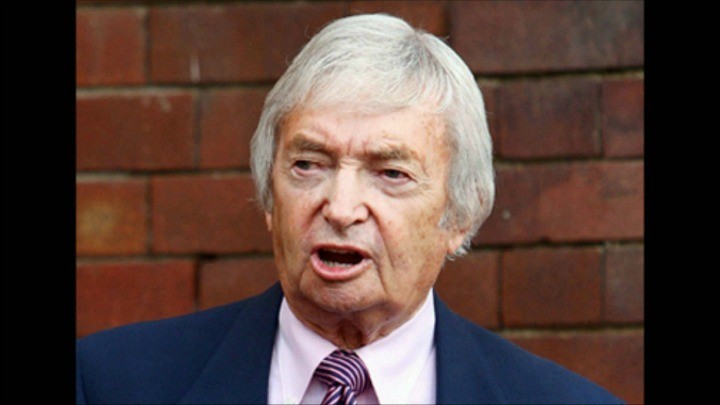 Many people remarry – but it isn't always simple, especially when it comes to making a will. An unfolding court battle over the estate of late cricket commentator Richie Benaud demonstrates just how entangled things can become. It can be complicated; damned complicated.
Richie died in Sydney in April after a battle with skin cancer. The man who was the voice of cricket for many decades was mourned throughout the world.
The Sydney Morning Herald reports now an ex-wife and their adult son have have taken action against his second wife in the NSW Supreme Court.
What is amazing about the legal action is that Richie and his first wife Marcia, who were married in 1953 and had two sons, were divorced way back in 1967.
Now his second wife, Daphne, whom he married when he divorced his first wife and he remained married to until his death, is being sued by Marcia and one of her two sons.
Ad. Article continues below.
It's not surprising that a son should feel entitled to part of his father's estate, but the fact that his relationship with his ex-wife ended so long ago and can still have a claim on his estate is making headlines around the country.
48 years on, should she be suing? Especially when Benaud presumably made most of his money after they divorced? And should a court be entertaining such a claim? Shouldn't there be a time limit on such things?
The matter will be mentioned for the first time in the family provisions list in the NSW Supreme Court today.
What do you think? Does an ex-wife from so long ago have a moral claim on his estate? Are you worried about someone challenging your will?