320,000 mobile users to be switched over from Optus to Vodafone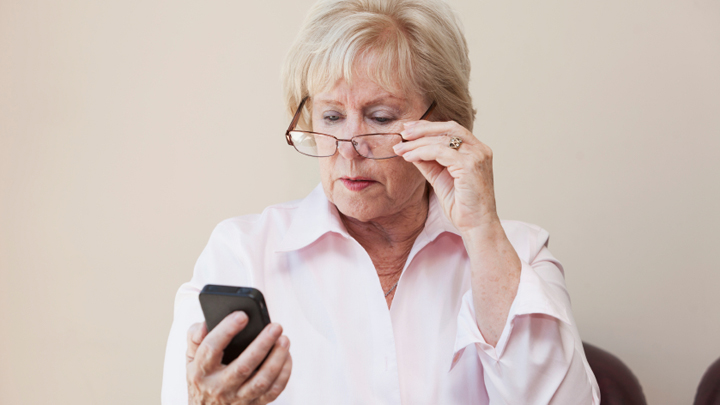 320,000 Australian mobile users may see a change to their service today due to a $1 billion deal by the telcos.
It's been 18 months in the making and now TPG Telecom will drop Optus as their mobile network provider and replace it with Vodafone Australia, which has battled service coverage complaints over the years.
TPG's plan is to extend its so-called dark fibre network to carry Vodafone's mobile data.
This deal follows the telco giant's $1.6 billion acquisition of iiNet. So what does it mean for the 320,000 TPG customers? They will be able to have access to the 5G network when it is rolled out in the next couple of years, but for now if you're a customer, you may have noticed that you have changed to the Vodafone network, or you might not see a change at all to your service.
New customers will be immediately placed on the Vodafone network.
Ad. Article continues below.
"This is a purely future-proofing. The reality is we are rolling out something we don't really need today … it is something we must have in four years," Vodafone Australia chief executive Inaki Berroeta told AAP.
TPG general manager enterprise and wholesale Mark Rafferty assures customers that the transition would benefit them – customer will have access to real-time billing and there should be no issues with their coverage or network quality.
"We've got a lot of confidence about how the services are going to work", Mr Rafferty told AAP.
"It is 100 per cent a future investment more than something we do to fix the network", Mr Berroeta said, in regards to questions of reliability. "All that is done: the turnaround is over, we've upgraded our network, we invested".
The AFR reports that the change to the Vodafone Australian network could be good news for customers who should see lower costs and higher data allowances.
Ad. Article continues below.
TPG executive chairman David Teoh said, "We'll bring our mobile business and our customers to the Vodafone network on the 4G superfast network".
Tell us, are you a TPG customer? Do you have any concerns about the reliability of the Vodafone network?