1960s TV star Donna Douglas loses fight against pancreatic cancer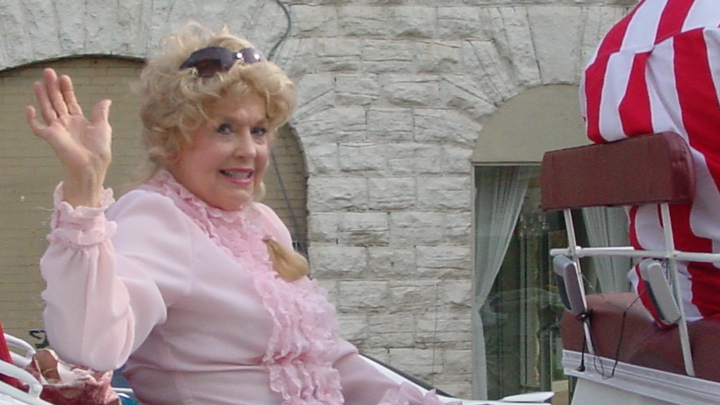 Sadly it has been confirmed by the family of Donna Douglas that she lost her battle against pancreatic cancer at the age of 82.
The Beverly Hillbillies star had a wonderful and impressive career. She played Ellie May on the sitcom that lasted nine series. She also starred opposite Elvis Presley in the 1966 film, Frankie and Johnny and had a successful run guest starring on several TV shows and in films.
Charlene Smith, her niece-in-law, confirmed on Friday with USA TODAY that she died of pancreatic cancer on New Year's Day at Baton Rouge General Hospital, near her home in Zachary, Louisiana.
Douglas' death leaves only one member of the Beverly Hillbillies original cast still alive: Max Baer Jr., who played Elly May's cousin, Jethro. He is 77.
"She was Elly May until the day she died," Baer told the website RumorFix. "When I saw her for autograph signings or other gatherings, she always dressed the same with pink or blue" and of course those signature pigtails."
Ad. Article continues below.
Today share your memories of Donna Douglas in her various films and TV shows with us… Below are some of her finest moments on the screen.