120,000 retirees to get pension boost: Giving the money back to those who need it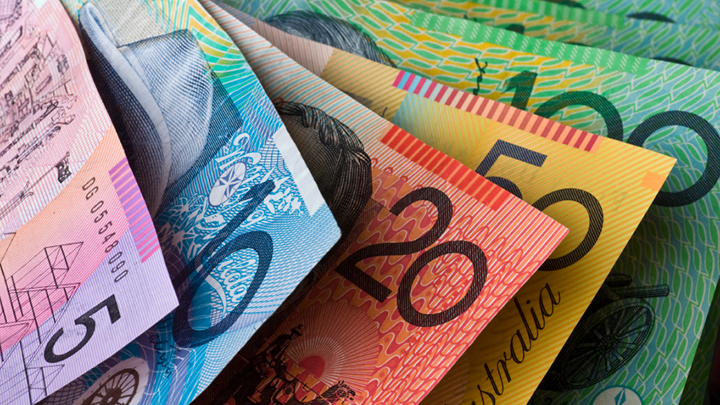 After months of speculation, the day the Federal Budget is revealed is soon to be upon us. Information about what seniors will get is coming in dibs and drabs but this morning is has been revealed what the Government is prepared to do to sweeten the deal with those receiving an age pension.
According to The Australian, the Government will offer higher payments to more than 120,000 retirees and ensure thousands more can keep a valuable concession card that cuts their cost of living, easing the impact of pension savings that will cut the deficit.
David Crowe, political reporter has said the part-pension will not be available to around 80,000 after they reduce the asset threshold (excluding home ownership) from $1.15 million to $820,000 for couples and from $775,000 to $550,000 for singles. The good news is that the savings made from this reduction will be passed back to the remaining 120,000 Australians on the part-pension. So if you've got modest cash assets and are on the part-pension, it's a big win for you!
The other good news is that Australian seniors who lose their part-pension will not lose their Seniors Concession Card and will still be eligible for the myriad of discounts using the card.
These new plans are hoped to build support for changes to the asset test for the Age Pension and give the money back to those who need it.
Ad. Article continues below.
Wealthy retirees are facing an uphill battle as it's been claimed that they will be a large target in the impending Budget, to be delivered next Tuesday evening.
A political fight ensued over whether older Australians should accept tax cuts vs welfare cuts just to get more money for the Government, until it was no doubt realised they're taking it from a group of people who rely on their pensions to get them by.
So tell us today, are you happy to hear about the proposed changes to the Budget and our pensions?