100 days of "Good Tony" – Has it changed you?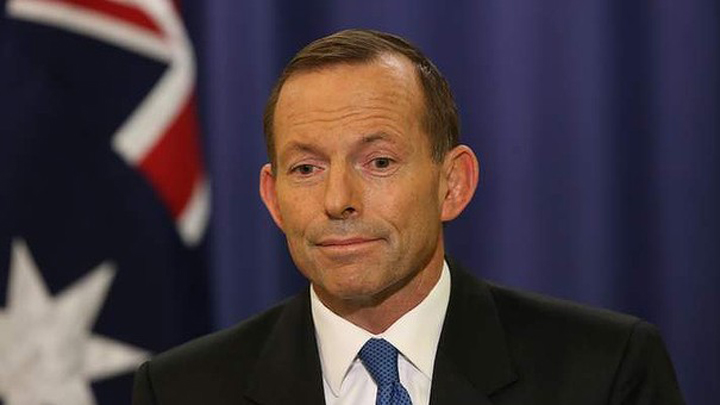 It's been 100 days since Tony Abbott stepped up and said "Good Government starts today" on February 15, and 'Good Government' is what we've got. In fact, it has been so good it is making us wonder why it couldn't have been this good last year. Why did we have to break the country's budget last year so we could fix it this year? Why did we have to take leadership to the brink so we could turn back and make people happy? Surely there was a better way to govern. But 100 days in, things are looking rosy. How long do you think it can last? Could this be the wind they needed in their sails to get our country growing?
Since February, the Government, led by Abbott and Hockey have had an enormous turnaround. The whole mood has changed in our country thanks to the decisive framework the Government has put in place to satisfy all majority groups without penalty to the economy. This is a Government that now appears to be 'for the people', instead of 'for the parents'. It is showing signs of making sensible economic decisions that were originally expected of it. The rewards are palpable.
Consumer confidence has skyrocketed this week, just a week after the budget, rising 3.6 percent to 114.6 points; spiking hard above the ten year average of 111.4. And in the last fortnight, confidence has been seen growing 5.4 percent.
Abbott's preferred Prime Minister status jumped into the lead at 44-39 against Shorten and the Abbott Government has drawn level with Labor in a Fairfax Media poll that shows him in the best position in over a year.
And the Fairfax-Ipsos poll which tested 1403 voters has found support for the Abbott Government and Labor is at 50 per cent each, a marked increase for the government since April's 46-54 result according to SBS News.
Ad. Article continues below.
The country, dare we say it looks a little happy and it hasn't. In fact, it could be said that it looks the happiest it has been in a while. Why did it take 18 months to declare that the Government should be good to the people?
So, let's take a look inside our Starts at 60 Community and see what you, the over 60s think about the 100 days of Good Government.
Take our poll below and let's get a handle on how hard you think the Abbott Government is working for our country and whether your opinion has changed in the last 100 days.
[polldaddy poll=8877419]
[polldaddy poll=8877421]
Ad. Article continues below.
[polldaddy poll=8877423]