Watchdog accuses car companies of ripping off new car buyers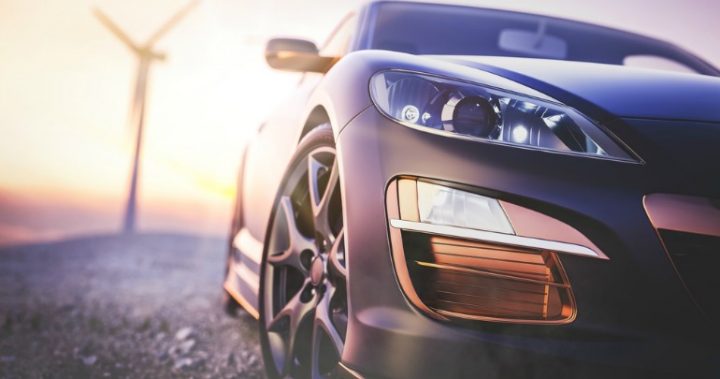 Market watchdog the Australian Competition and Consumer Commission has its sights set on the new car industry after complaints about new car manufacturers jumped by more than 10,000 over the past two years. 
The ACCC has called out the new car industry over the fact it is unlawfully keeping consumers from receiving repairs and pertinent information under the Australian Consumer Law (ACL). 
A draft report of the ACCC's market study into Australia's new car retailing industry has highlighted the major concerns.
These included how car manufacturers' complaints handling systems and policies actually stopped consumers from getting what they were entitled to under the ACL and that new car buyers should be given correct and timely information regarding new cars' fuel consumption and emissions. 
The ACCC is now calling for a mandatory scheme to be introduced that would essentially force car manufacturers to share technical information with independent repairers.
Ad. Article continues below.
"The ACCC is deeply concerned about the level of non-compliance with the ACL in the new car industry," ACCC chairman Rod Sims said. "We will continue to take action to address failures by car manufacturers and retailers to provide the remedies to which consumers are entitled."
The ACCC also found that many of these manufacturers weren't factoring in consumer guarantee rights into their complaints handling systems – resulting in new car buyers losing out if their new car happened to break down.
The ACCC maintains that under the ACL new car buyers have the right to a repair (with no charge) for a minor failure or a replacement of the car or a full refund for a major failure. 
The five key issues for consumers trying to enforce their consumer guarantee rights according to the ACCC included:
car manufacturers' handing out warranty obligations that actually excluded consumer guarantee obligations
there is a dominant 'culture of repair' underpinning car manufacturers' systems and policies for dealing with car defects and failures
the widespread use of non-disclosure agreements by car manufacturers when resolving complaints
the lack of effective independent dispute resolution options for consumers
particular features of the commercial arrangements between car manufacturers and dealers.
Ad. Article continues below.
"These proposed changes would entitle consumers to get a refund or replacement within a set period of time if their new car doesn't work," Sims said.
"They would also clarify that multiple non-major failures can amount to a major failure and also require that there be clearer disclosure to consumers in relation to warranties.
"We will work with car manufacturers and dealers to develop easy guidelines which should be provided to consumers when they buy a new car so they are better informed."
Do you think new car manufacturers should be held accountable for their dodgy dealings? 
Important information: The information provided on this website is of a general nature and for information purposes only. It does not take into account your objectives, financial situation or needs. It is not financial product advice and must not be relied upon as such. Before making any financial decision you should determine whether the information is appropriate in terms of your particular circumstances and seek advice from an independent licensed financial services professional.