The ATO robot phone scam that's so bad it's laughable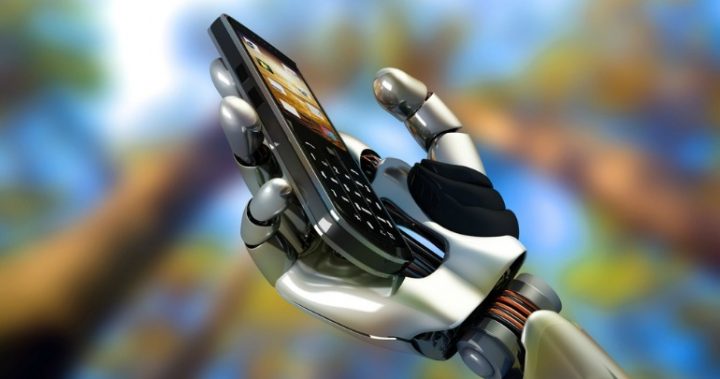 We're all annoyed by the scam phone calls that regularly come through on the home phone, usually interrupting your dinner to tell you that your computer has a virus that must be treated with utmost urgency.
But there's one robocall scam doing the rounds that's so bad it's laughable. 
The ABC's highlighted the scam phone message, in which a computerised female voice tells the resident that the call is from the Australian Taxation Office (ATO).
"We have received an affidavit against your name where you are being listed as a primary suspect, and your house is under surveillance," the recording says, managing to mispronounce several words. "Remember, delay in calling us back may ending [sic] in legal prosecution for you."
Ad. Article continues below.
The ABC says the voicemail was received by a Queensland woman, who sent it to the broadcaster.
It's not the first time the ABC has caught out an inept attempt at fraud, with one (human) scammer, who identifies himself as 'Michael Anderson' from the ATO, abusing ABC radio presenter Nick Rheinberger before hanging up.
Pretending to be from the ATO is a common ploy used by scammers. As a result, the real ATO warns people to be wary of any email, fax, text message or phone call that claims to be from the tax office.
Instead, it advises recipients to call 1800 008 540 or forward the email to [email protected] to verify any requests, and offers the assurance that the ATO never threatens anyone with immediate arrest, asks for personal information via email or text, or requests payment into a personal bank account or with vouchers.
"From time to time we may contact you by phone," the ATO says on its site. "But you should be wary of unsolicited phone calls claiming to be from the ATO. These may offer you a tax refund or tell you that you have a tax debt and threaten you with arrest.
"We are now seeing these scams using the names and addresses of actual ATO officers and buildings. Be careful if you receive a phone call like this."
Have you had one of these phone calls?
Important information: The information provided on this website is of a general nature and for information purposes only. It does not take into account your objectives, financial situation or needs. It is not financial product advice and must not be relied upon as such. Before making any financial decision you should determine whether the information is appropriate in terms of your particular circumstances and seek advice from an independent licensed financial services professional.