Queenslanders suffer the worst from sky-high energy prices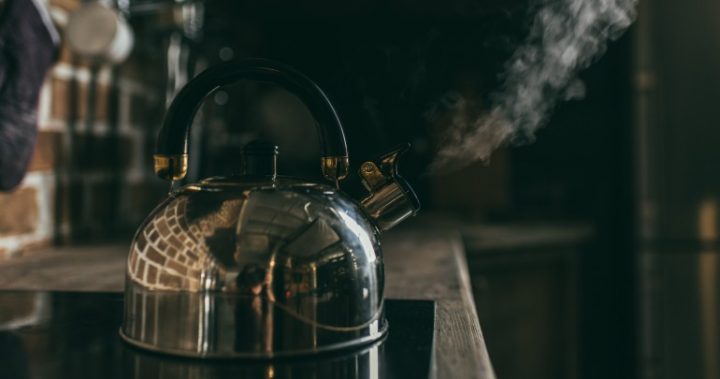 Australia's competition watchdog has hit out at a malfunctioning national electricity market that's putting consumers and businesses under unacceptable pressure.
The Australian Competition and Consumer Commission slammed the electricity providers – the big ones are AGL, Origin and EnergyAustralia – unnecessarily complex and confusing behaviour that appeared, at least in some cases, designed to get around regulation.
"Residential prices have increased by 63 per cent on top of inflation since 2007-08," the ACCC's chairman Rod Sims said in a preliminary report that sets out some preliminary steps the watchdog will recommend to cut prices. 
"Consumers and businesses are faced with a multitude of complex offers that cannot be compared easily. There is little awareness of the tools available to help consumers make informed choices or seek assistance if they are struggling to pay their electricity bills."
According to the ACCC's research, Queenslanders are likely to have paid the most for their electricity in the 2016-17 financial year, followed by South Australians, and then people in New South Wales. Victorians, on the other hand, will have had the lowest electricity bills, in part because that state used gas more than other states. 
Ad. Article continues below.
Prices are up almost 52 per cent between 2007-08 and 2016-17 in Queensland, up 45.3 per cent in NSW and up 48 per cent in South Australia, while prices rose just under 34 per cent in Victoria.
The Northern Territory and Western Australia aren't part of the wholesale national energy market so weren't included in the report. Tasmania's price increases were negligible so the state was addressed only in brief in the report.
Sims said that the the main reason electricity bills had gone up so much was due to higher "network costs", green costs and retailer costs. Network costs include the cost of transmitting electricity from generators through powerlines, as well as the cost of distributing it from those lines to lower-voltage lines that reach the consumer.
The ACCC's report recommends that governments immediately improve the availability of the Australian Energy Regulator's (AER)  price comparison website so consumers can more easily compare energy deals, make sure that consumers are aware of what concessions they're entitled to, and that the concessions are properly targeted at those most in need, and improve the ability of the AER to investigate possible breaches of existing regulations.
The watchdog is due report in July 2018 in more depth on fixes for the Australian energy market.
Ad. Article continues below.
Do you think anything can fix Australia's overpriced energy market, or are you resigned to overpaying for the foreseeable future?
Important information: The information provided on this website is of a general nature and for information purposes only. It does not take into account your objectives, financial situation or needs. It is not financial product advice and must not be relied upon as such. Before making any financial decision you should determine whether the information is appropriate in terms of your particular circumstances and seek advice from an independent licensed financial services professional.