NSW residents to get a better deal on gift cards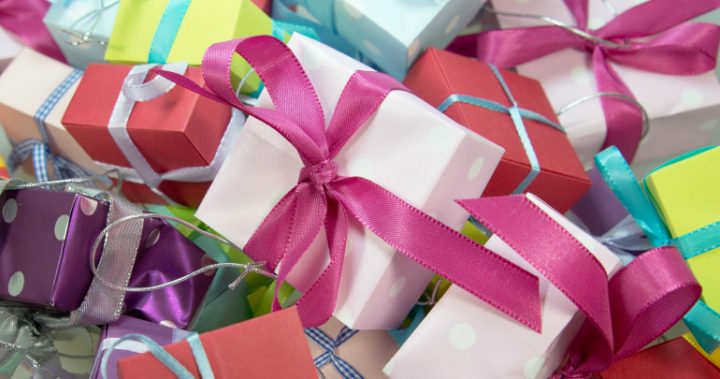 Gift cards are big business, and Australians are both spending and losing millions on this convenient type of present each year.
Starts at 60 recently reported that of the estimated $2 billion to $2.5 billion spent annually on gift cards, up to 8 per cent of cards are never used. This equates to some $200 million in 'e-change' being lost by Australian consumers each year.
The New South Wales Government is seeking to give consumers a better deal, by introducing a mandatory minimum expiry period of three years for gift cards and gift vouchers sold in New South Wales.
According to NSW Fair Trading, the reforms, which will come into effect on March 31, 2018, will also see a ban on post-purchase administration fees. Businesses can still charge an administration fee at the time the gift card is bought, but they can no longer add any fees or charges that would reduce the value of the card when redeemed.
Gift cards sold before 31 March, 2018 are not subject to the new reforms. The expiry period and other terms and conditions under which they were bought, will still legally apply.
Ad. Article continues below.
That said, if you find you have some unused and potentially out-of-date gift cards lying around, it may be worth presenting them to the retailer to see if they'll honour them. Some businesses have already implemented the 36-month minimum expiry date or have removed the expiry date on their cards altogether.
The new reforms will be subject to a transitional period to allow retailers to use up stocks of pre-printed gift cards. If you are considering buying a gift card during this time, it's worth checking the terms and conditions with the retailer.
Consumer advocate Choice, is calling for other states to adopt the reforms.
"With these reforms making gift cards simpler and fairer for consumers, we hope it signals the beginning of the end of retailers cashing in at our expense," Choice spokesman Tom Godfrey was quoted as saying in a Sydney Morning Herald report.
"We'd like to see these changes rolled out across the country to make gift cards fairer for all consumers."
Ad. Article continues below.
Whether the reforms will reduce the amount of money wasted on gift cards or not, is another story. Some people simply forget they have them, while others don't spend the entire value of the card when they redeem it.
"When you're given a gift card, a lot of the time you'll forget to put it in your wallet. In fact, you'll probably find they end up sitting in the card or envelope you received it in or lying around in a drawer for a few months," said Bessie Hassan, finder.com.au's money expert.
"Most of these gift cards can only be redeemed at a limited number of retailers, so if you don't regularly shop at these specific stores it can be easy to forget about it all together."
 Do you think the new gift card reforms should be rolled out nationally?
Important information: The information provided on this website is of a general nature and for information purposes only. It does not take into account your objectives, financial situation or needs. It is not financial product advice and must not be relied upon as such. Before making any financial decision you should determine whether the information is appropriate in terms of your particular circumstances and seek advice from an independent licensed financial services professional.