This may sting a little! Your health premiums are going up . . . again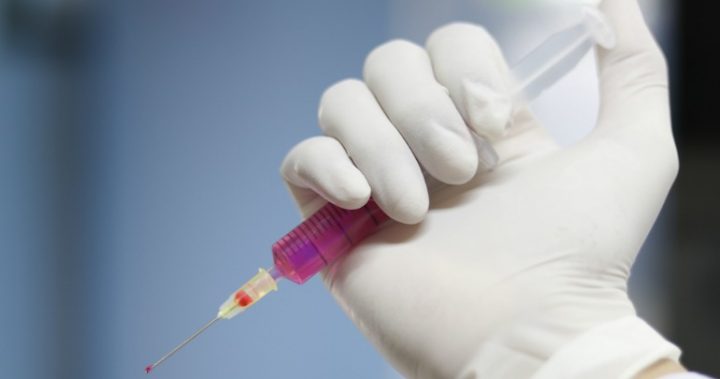 Half the population is about to see another hike in their private health insurance premiums, but the government is calling it a win for consumers.
Meanwhile, statistics show that that health cover isn't just something bought by the rich – more than 50 percent of the people who buy it are on less than $50,000 a year.
The government has just approved a 4.8 percent average increase from April 1, which means around $2 extra a week for a single person and $4 a week for families on average.
Health Minister Greg Hunt says this is the lowest premium price rise in 10 years – last year's was 5.6 percent – for the 13.5 million Aussies who have some form of private health cover.
To get permission to hike their charges, insurers have to submit applications to the minister every year, which are then examined by the Department of Health and the health insurance regulator, the Australian Prudential Regulation Authority, before the minister gives approval.
Ad. Article continues below.
Hunt reminds voters that 2017's increase is smaller increase than any annual rise under the Rudd and Gillard Labor governments.
But he admits that "cost of living pressures" are a big worry for Australian families and says he plans to work with insurers to provide better value for money.
The government also offers a private health insurance rebate that costs taxpayers about $6 billion a year.
But Rachel David, the CEO of Private Healthcare Australia, the insurers' peak body, says Australian insurers pay up to five times more than companies in other countries for some health care because of outdated government regulations.
Health sector costs are rising faster than inflation, she says, which means insurers return 86 cents in every dollar of premium back to members as benefits.
Ad. Article continues below.
Some stats from the PHA dispel the myth that only wealthy people have health cover; almost half of the half of the 13.5 million who have an income of less than $50,000.
Private health cover pays for almost two-thirds of all non-emergency surgery, 70 percent of all joint replacements and 60 percent of chemotherapy costs. The 'extras cover' insurance customers buy pays out more than $2.5 a year for dental care, which PHA says is more than the government itself spends.
PHA publishes a list of the cost of common private hospital procedures, as well as how long people wait for the same surgery at public hospitals.
A total hip replacement cost $27,523 on average in 2015-16 and would require a median waiting time of 114 days at a public hospital, while a total knee replacement is $23,561 on average and has a 188-day waiting time. A cataract extraction costs $4,134 and has a 93-day median waiting period., 
Important information: The information provided on this website is of a general nature and for information purposes only. It does not take into account your objectives, financial situation or needs. It is not financial product advice and must not be relied upon as such. Before making any financial decision you should determine whether the information is appropriate in terms of your particular circumstances and seek advice from an independent licensed financial services professional.