You'll never guess who's after your money now!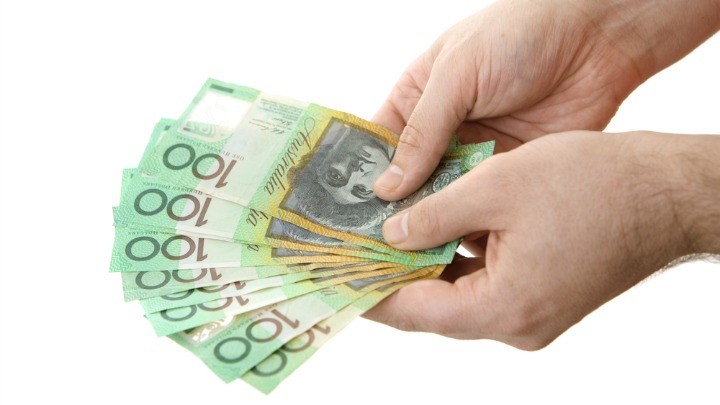 A new report by the Financial Services Council and ING Direct says more than half of Australians will have to use additional income sources such as property and employment to supplement their superannuation.
However, one in nine Australians say they will rely on inheritance as a source of income support in retirement.
You heard it right: inheritance. It seems some of our children are hoping we will be able to support them way down the track.
For those of us who are busy SKIing (spending the kids inheritance), this news could come as a nasty shock. Do they really expect us to leave them some money? How do you feel about that?
The reason some of our children are counting on us to help them out is that many of them don't think they will have enough super to retire on comfortably.
Ad. Article continues below.
TheSC/ING Direct report Your Super Future found 51 per cent of those surveyed believed their super fund would not provide enough income for a comfortable retirement.
The amount they thought they needed varied according to how much they were earning.
The fact that many considered their super inadequate was further reflected in the fact that 80 per cent of Australians supported an increase in superannuation contributions to 12 per cent over the next decade.
Are  your own children relying on you to leave them property or money to top up their superannuation? Do you have enough super yourself? Or are you finding it hard to manage in retirement yourself and hoping an elderly relative will leave you something, too?
Important information: The information provided on this website is of a general nature and for information purposes only. It does not take into account your objectives, financial situation or needs. It is not financial product advice and must not be relied upon as such. Before making any financial decision you should determine whether the information is appropriate in terms of your particular circumstances and seek advice from an independent licensed financial services professional.