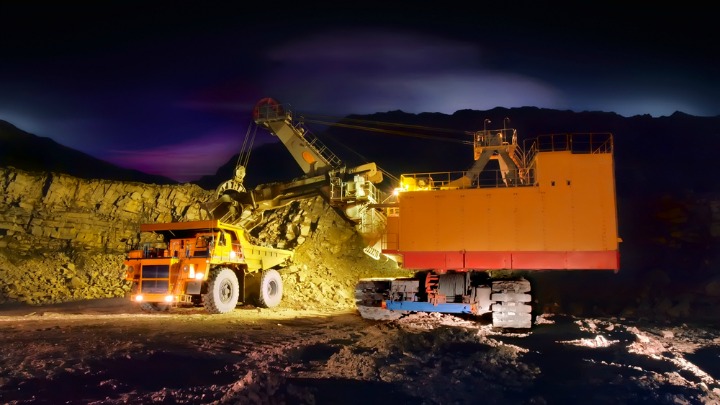 Your retirement nest egg could be at risk following the announcement mining giant BHP Billiton has recorded a massive loss of $8.3 billion.
It's the first time in 15 years the Australian-based mining company has posted a loss, and the disastrous year has been put down to slumps in commodity prices, a dam disaster in Brazil and a bad bet on shale gas.
While you mightn't think the company's loss has anything to do with you, it very well could.
With superannuation funds being made up of shares from the big four banks, Rio Tinto and BHP Billiton, the ABC reports that if you have a super portfolio you could be affected.
"BHP Billiton did actually rise today — the share price rose… I think that happened because the dividend has been slashed in this particular round — it's gone… down 77 per cent to 14 cents," journalist David Taylor told the ABC.
He says that while you might say 'oh that's horrible for those dividend investors' in actual fact shareholders are cheering the fact money many be reinvested into the company to get it out of the funk it's in.
What happens now?
BHP Billiton CEO Andrew Mackenzie says it is too early to say the worst is over for the resources industry and expects markets will remain volatile for the short-term at least.
Will you be paying close attention to your super fund following the BHP announcement? Are you concerned about how this result will affect your nest egg?
Comments