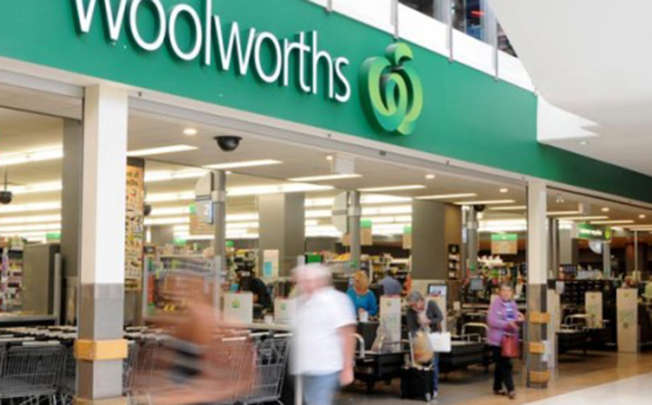 The supermarket giant prides itself on being the 'fresh food people' and now it is bringing a fresh new look to its stores across the country.
The first store to be unveiled was the Woolworths at Warringah Mall at Sydney's Northern Beaches, having undergone a multi-million dollar upgrade that includes an overhauled fresh food section and an increased health range.
It's said that the revamped store, the first of many, is designed to offer a "more modern and convenient shopping experience" for you, the customer.
Inside the 'next generation' Woolworths https://t.co/PhbSlB3J1n

— lock unem (@fypjiyeon) November 10, 2016
According to news.com.au the supermarket is said to be focussed on improving shoppers' health.
You will now be able to buy loose organic fruit and vegetables, and there will also be an entire aisle dedicated to "healthy eating options" with a large selection of "new on-trend health foods".
Last month Woolworths CEO Brad Banducci told the Australian Financial Review he was "cautiously optimistic" about how the new look would improve the culture at Woolworths. He said "listening to customers, staff and suppliers" was a key part of the changes the supermarket was making.
More than $1 billion was invested into prices and service in stores, and now that he is "comfortable" with how that is tracking the in-store refurbishments include the addition of bakeries and butcher shops, improved delicatessen counters and an overhaul of the checkouts and self-serve checkouts.
"The store puts health at the heart of the shopping experience, encouraging customers to make healthier choices for themselves and their families," Woolworths format development director Rob McCartner told news.com.au.
What do you think of the changes at Woolworths? Where do you do the majority of your grocery shopping?
Comments