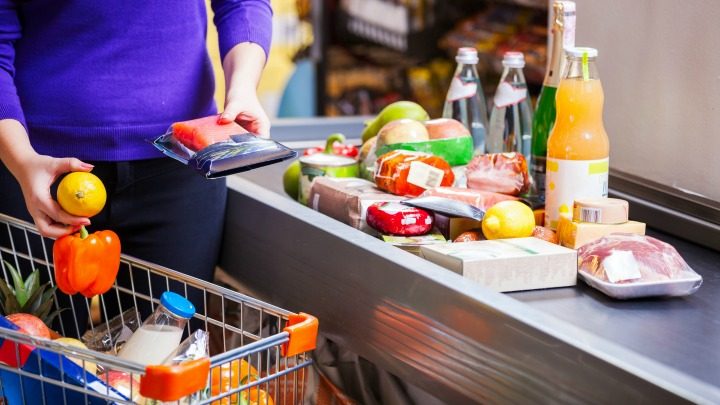 Someone must have forgotten to have their daily dose of caffeine when assigning the 'specials' at Woolworths recently.
The supermarket giant has been called out for delivering its customers a not-so-special saving on its $45 plum pudding.
The traditional 1.4kg plum pudding was originally marked at $44.50, but you can buy it for $44.49. That's a saving of a whole 1c!
While Woolies continues to battle it out with Coles and Aldi to offer you the cheapest Christmas possible but this is either taking things too far or not taking them far enough.
It's also not the first time the supermarket has made a blunder with the pricing of its specials.
When approached by ninemsn.com.au about the mistake, Woolworths buying director Steve Donohue said "It's a computer glitch."
He says the supermarket does not "intentionally put 1c savings out there", but appreciated customers bringing the error to the store's attention.
Recently Woolworths and its competitor Coles revealed how they would be slashing prices to help you stick to your budget for the Christmas feast. Interestingly, plum pudding was one of the 20-plus items you would get a saving on, though you're probably hoping for more than the 1c.
How closely do you search for the best deals when you go grocery shopping? Do you think supermarkets mislead consumers with their discounting?
Comments