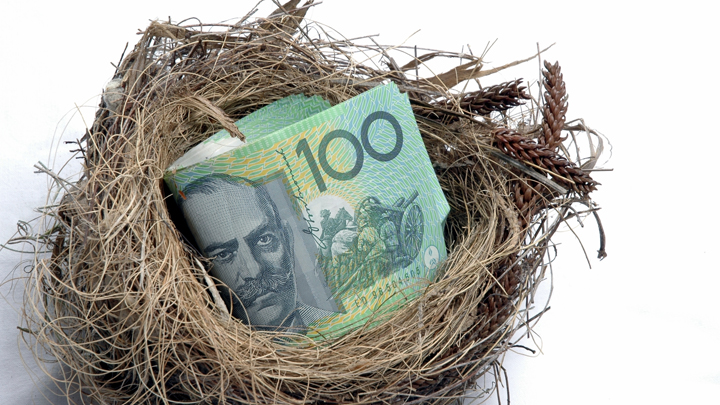 Did you plan for your retirement in a way that will allow you to live in comfort for the next 20-40 years, get in your dream trips, afford a year or two in aged care then write a cheque to your undertaker and have it bounce?
That is, according to MLC's latest Investment Trends report, how we should plan for our retirement, but sadly, 44 per cent of people over 50 will outlive their savings, up 33 per cent from last year. It is a terrifying fact that 51 per cent of today's retirees worry about outliving their savings. And it stems back to when people actually retire.
Do you realise that 24 per cent of your life will likely be spent in retirement? When they asked people in a recent survey, MLC found that most people expect to retire at the age of 64, and expect to spend 20-22 years in retirement.
In the research, 49 per cent of people surveyed at the age of 64-65 said they expect to live past 84, 29 per cent expect to live past 90 and 9 per centexpect to live past 100.
In reality, people are underestimating the number of years they will spend in retirement by seven years. "Life rarely goes to plan", said Recep Parker, Senior Analyst for Investment Trends.
"Everyone has a plan until they are punched in the face", Mike Tyson famously said, and Andrew Barnett, the GM of Retirement Solutions at MLC, firmly agrees. "People are retiring earlier than planned, often due to illness or retrenchment, at an average of 59 years of age and when they do so they aren't necessarily very prepared for it", he said.
Only ten per cent of Australians that are approaching retirement today feel prepared for what lies ahead of them. "We often hear people saying that they think Financial Advisers are only for the wealthy, especially if they have less than $400,000 in their superannuation fund," said Mr Barnett. "But this is so untrue. A financial adviser can significantly change the way someone approaching retirement feels about their money, and how confident they are to invest it".
And this is very important given the increasingly well-known insight that MLC quote, that 60 per cent of your wealth is created AFTER you retire if you remain exposed to appropriate growth assets.
"Retirees today cannot afford to ignore growth assets, yet so many people who have not seen a financial adviser take their superannuation as cash, pay down their debts, and then struggle to make ends meet in retirement. With proper advice they could have used their money differently to achieve much higher growth on their invested cash".
The statistics are frightening about the lack of financial understanding many Australians have about superannuation and how it can contribute to a comfortable retirement, whether you are there yet or not. Sadly, 44 per cent of Australians who don't have enough to retire comfortably say they expect to end up retiring on the pension, while 43 per cent have accepted they will have to work much longer than they would like to. Only 17 per cent said they would seek financial advice to help them address living their life to its fullest.
When you look forward in life do you see yourself living past 84, past 90 or past 100? Have you stopped to think about how much money you will really need to do this?
Starts at 60 is support by MLC. If you'd like to speak to an adviser, click here.