Why consider using a business broker to sell your business?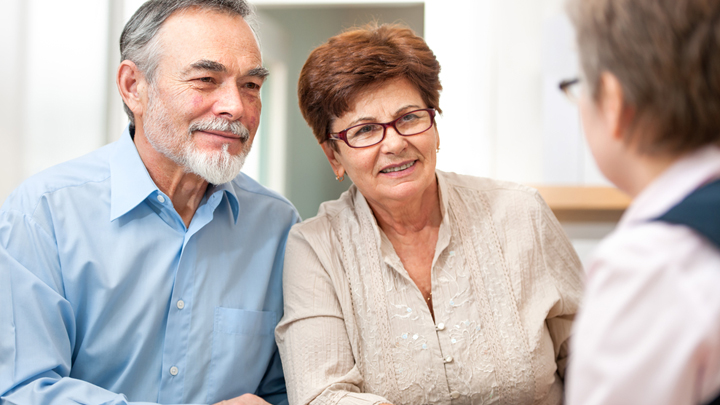 Trying to sell your business on your own, having not done it before, can be fraught with danger!
As the old adage goes, "You don't know what you don't know!". There's always the chance that you luck your way through, and all hail to you if you manage to do so.
But what I know for sure is, as an experienced business broker, that most do not sell, or sell well.
You (as the owner) eventually use a broker after trying unsuccessfully.
In many cases, all that's unfortunately been achieved is that it takes a whole lot longer to sell and by potentially taken your eye off the business ball, the numbers may then reflect the distraction (which is not good for sale purposes)…
Ad. Article continues below.
So why consider using a business broker from the outset?
We are licensed to assist in the buying and selling of businesses, at the State level
We have insights, gleaned over many years, into specific industries or type of businesses
We maintain confidentiality of buyer/seller
We act as a buffer between the buyer and the seller
We have a working knowledge of accounting, financing, legal, marketing etc to avoid unnecessary surprises in a transaction
We play the role of the "conductor of the orchestra" and even the "project manager".
If trying yourself is what you want to do first, then watch out for these common mistakes to avoid when exiting. Not:
Focusing on the bigger picture
Doing your own research of your own market
Thinking through the "risks" – almost impossible to be "risk free"
Entertaining a willingness to accept risks •Example: Special conditions that can "kill the deal"
Regarding the probability of things going wrong
Reviewing the seriousness of quantifiable damage
Budgeting for upfront costs
Adapting "generic due diligence checklist/template" to your needs or size of the transaction •Example: Using a checklist suitable for multi-million dollar enterprise on small businesses
Deeming it worth the extra expense to seek input from accountants and solicitors with your particular industry expertise, while maintaining an existing relationship with your accountant or solicitor.
Being sure of who or what professional to seek appropriate advise from
Understanding the limitations of what the professional advisors can provide
Giving appropriate instruction to the professionals engaged
The following are 5 tips to help enhance the sale price of your business… by answering these 5 questions, you are seeing your business popping on buyers goggles.
Ad. Article continues below.
Is it:
Profitable?
Renovate-able?
Automate-able?
Scalable?
Saleable? (i.e. not revolving around you)
If the answer is no to any of these, then you/we have got work to do.
Share your thoughts below.
Important information: The information provided on this website is of a general nature and for information purposes only. It does not take into account your objectives, financial situation or needs. It is not financial product advice and must not be relied upon as such. Before making any financial decision you should determine whether the information is appropriate in terms of your particular circumstances and seek advice from an independent licensed financial services professional.