Who gets my super when I'm gone?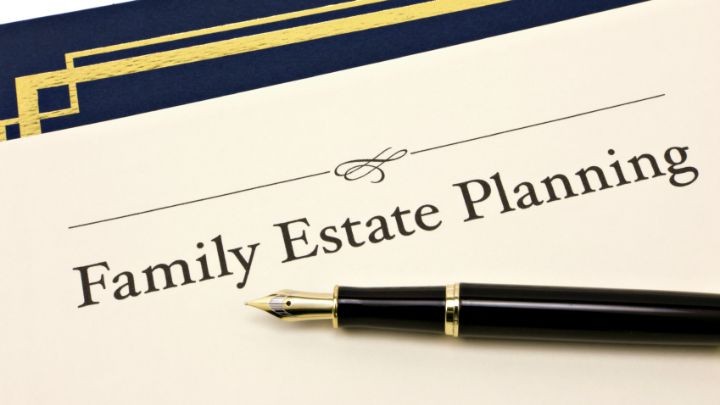 You may think that your last will and testament is the only document you need to ensure your affairs are managed correctly when you shuffle off this mortal coil, but that's not the case when it comes to your super.
Should you pass away with money still in your fund, it's not your will that determines where the money goes, but a document called a Binding Death Benefit Nomination, which means your super fund is required to pay the people you have nominated.
The reason for this is that a superannuation fund is a specific type of trust, which has certain laws and regulations that allow it to have concessional taxation treatment, explains Professional Planner.
In many cases, your superannuation instructions will override your will, so it's essential to have your benefit nomination up to date. According to this fact sheet by Australian Super, you will need to update this every three years, or whenever your circumstances change (divorce, remarrying and so on).
You can nominate any one or more of the following beneficiaries: your spouse or partner, your children, any person financially dependent on you, your legal representative or the executor of your estate.
Ad. Article continues below.
If the binding nomination runs out, it becomes non-binding and is used by your super fund as a guide rather than as instruction.
To check or update this important estate management tool, log in to your super fund's online services and look for "update beneficiaries" or phone for help.
Note that the nomination must be "binding" if your wishes are to be granted exactly as you have stated them.
Professional Planner says, "The Binding Death Benefit Nomination is the most important estate planning tool dealing with the payment of your interest in a superannuation fund."
Did you know about this extra estate planning tool? Is yours up to date? 
Important information: The information provided on this website is of a general nature and for information purposes only. It does not take into account your objectives, financial situation or needs. It is not financial product advice and must not be relied upon as such. Before making any financial decision you should determine whether the information is appropriate in terms of your particular circumstances and seek advice from an independent licensed financial services professional.