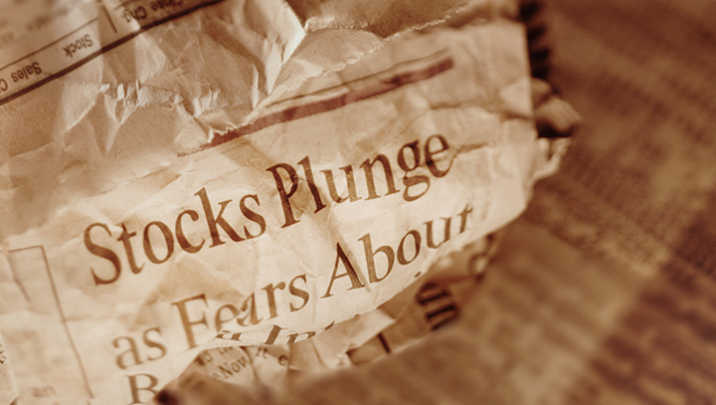 The Australian Stockmarket has closed down 4%, currencies have fallen and the US market Dow Jones futures are down 330 points going into the open later today.  China has fallen 11.5% in the last week, and 8.5% today.  Currencies and commodities are falling all over the world and the data is grim as Chinese central bank appears to be trying to manage a hard landing, and the US preparing to turn around interest rates into a raiting cycle.
Wall Street recorded its biggest trade volume day of the year on Friday when the Dow lost 530 points, ending the worst week-long selloff since 2011.  The  Dow Jones Industrial Average and tech-index Nasdaq fell into a technical correction losing 3.12 and 3.5 percent respectively.
So we are finding it hard to see in our crystal ball through all the haze.  Take our poll today about where you think global equity markets are headed… We want to know how you feel.
[polldaddy poll=9039933]