What you need to know about pension changes effective July 1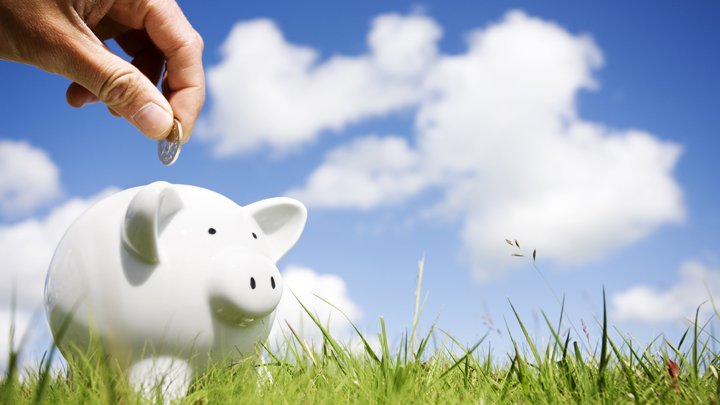 There has been a lot of discussion of late about the pension and changes to the asset test. But it can be hard to work out just what is changing for the average pensioner and how you'll be affected.
Once you are of pension age, you are still eligible for the Age Pension if you earn a certain amount of income, whether it is from investments or salary.
Limits for this pension are indexed on the 1st of July every year and limits for part Age Pensions are indexed in March, July and September of each year.
From the 1st of July, singles can earn up to $162 per fortnight before their full pension will be reduced by 50c per $1 they earn over that amount. They can earn $1882.40 per fortnight before they cannot receive the part pension.
Couples can earn up to $288 per fortnight in income before their full pension is reduced, and can earn up to $2881.60 combined in the period before they become ineligible for the part pension.
Ad. Article continues below.
Asset test limits have changed and those who previously qualified for a pension may not be able to as your fortnightly payment will be reduced by $1.50 for every $1000 you exceed the asset limit.
A home you live in is not assessed.
You can view what is regarded as an asset by Centrelink, as well as an explanation of what is included in each asset class, and which assets are exempt, here.
Single homeowners can have $205,500 in assets before exceeding the limit, and single non-homeowners can have $348,500.
Couples that own a home can have an additional $291,500 in assets before they lose their pension, and couples without a home can have a combined $433,000 in assets.
Ad. Article continues below.
As for asset test limits for part age pensions, single homeowners with up to $779,500 and non-homeowners with $928,000 in assets will not lose their pension. Couples' combined assets should not be over $1,156,500 for home owners and $1,305,500 for non-home owners.
Tell us, will these changes affect you from Wednesday? 
Important information: The information provided on this website is of a general nature and for information purposes only. It does not take into account your objectives, financial situation or needs. It is not financial product advice and must not be relied upon as such. Before making any financial decision you should determine whether the information is appropriate in terms of your particular circumstances and seek advice from an independent licensed financial services professional.