What are you leaving behind?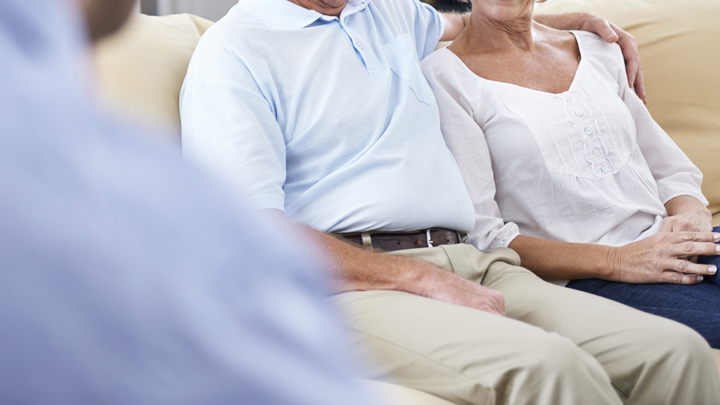 Superannuation fund REST has revealed that our children and grandchildren are hoping for a windfall in retirement. No, they don't have their bets on a lottery win – they are hoping you'll leave them money so they can enjoy their senior years.
According to REST's data, 33 per cent of young men and 27 per cent of women are assuming they'll have an inheritance large enough to partially or fully fund their retirement after they leave the workforce.
This is extremely worrying that our family are convinced that our hard-earned money will be theirs in the future. What happened? Are our children expecting too much or do they have a right to think they deserve a cut of our life savings? And should we feel bad if we don't have any money left over for them?
The presumption you will fund another person's retirement is risky in itself because as our children stay at home longer, we often don't have enough ourselves. REST's CEO Damian Hill said, "Home ownership for Baby Boomers is starting to diminish and more of them are entering retirement in debt so when they get to retirement they are having to use their super for debt", meaning there'll be little left over for the kids. But is that your problem or theirs?
Statistics are showing that Australians need to plan their retirement well in advance now that we are living much longer after we do retire. It isn't a case of retiring when we are 60 and living to 75 – now we can live to 85, 90 and beyond. It seems that our children and grandchildren aren't understanding the concept of super and why they'll need it. Even putting away another $10 a week in their 30s could end up with $12,000+ in their super account by the time they're 50.
Those who want a comfortable retirement will need $510,000 (for a couple) or $430,000 (for a single) saved, which is a lot for a parent to supply.
The risky strategy is obviously not recommended by just about everyone, but that doesn't mean it isn't happening.
So will you be sitting down with your children to work out what their retirement strategy is? Or will you simply leave them money? Tell us below.
Ad. Article continues below.
Important information: The information provided on this website is of a general nature and for information purposes only. It does not take into account your objectives, financial situation or needs. It is not financial product advice and must not be relied upon as such. Before making any financial decision you should determine whether the information is appropriate in terms of your particular circumstances and seek advice from an independent licensed financial services professional.