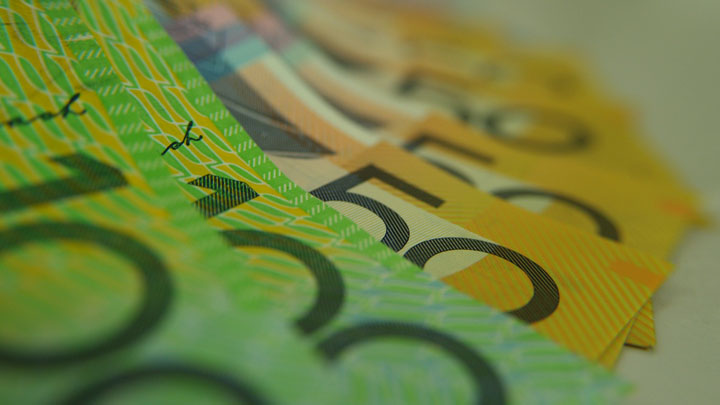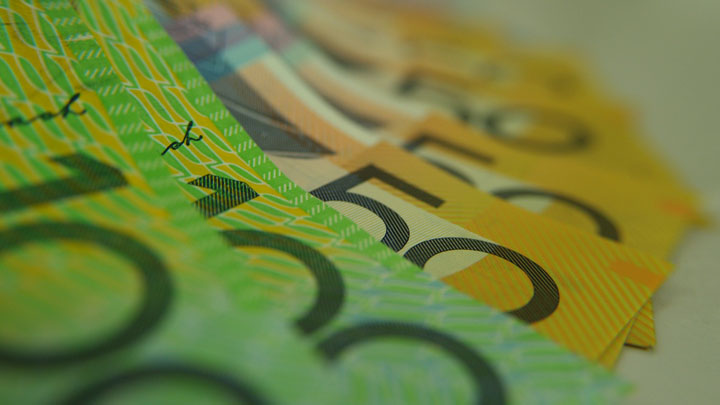 We've got more money than ever in our households, but are we spending it wisely? The latest figures show that the average income is Australia's 9.3 million households in $145,000, up 2.4 per cent on last year.
We have to consider the wealthiest in our society who increase the real "average" amount because many of us do not have a household with anywhere near $145k a year, but whoever you are, a fair portion of your money is going towards taxes and rent – a quarter to be exact.
But what was our highest expenditure? Food, alcohol, clothing and utilities, which took up 16.9 per cent of our cash. As a nation, we spent $14.1 billion on alcohol alone, much more than we spent on medical expenses ($2.2 billion), but a lot less than we splashed out on cars (a whopping $78.4 billion).
It's good to see that we have been investing our income, whether it's into capital (12.3 per cent), financial services (8.1 per cent), or savings (7 per cent). But could we be investing more instead of spending it on things like gadgets ($9.5 billion) or fashion ($5.1 billion)?
So, where did we get our income from? Some of you might be scratching your heads wondering what has given some households this much money – the $1.4 trillion we have every year is from wages, mixed incomes, investments, welfare, transfer payments and rent from investment properties.
Although these are official figures from the ABS, the truth is that Australian households vary greatly in incomes, with 12.4 per cent of us living below the poverty line…that's 2,265,000 people. There is still a large gap between the wealthiest 20% in our country who earn $2.2 million and the poorest 20% of households with less than $31,000 coming in each year. The statistics about how much the average home earns may not also speak for all of us as half of all Australian families live on a net income of $77,000 or less, but nevertheless we are still spending a large portion of what we do have.
So what do you think? If you're one of those who are far away from the supposed "average income", how do you spend your money? Is your income still spent on the same things as those earning more? And if you have $145k a year, are the statistics accurate? What do you wish you could spend more money on?