Understanding rent assistance for pensioners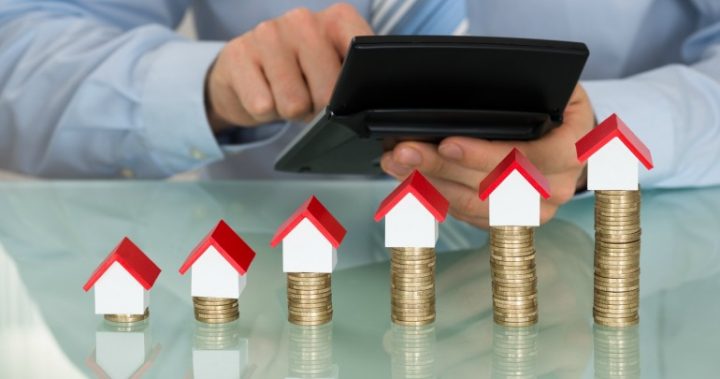 If you receive the age pension, depending on your housing situation, you could be eligible for rent assistance.
But how much are you eligible for and how does it work?
Starts at 60 has asked the Department of Human Services, who manage Centrelink, to give us a run down of rent assistance for pensioners.
The first thing you need to know about Rent Assistance is you don't need to submit a claim to receive it.
Department of Human Services General Manager Hank Jongen said Centrelink automatically checks your eligibility when you claim the age pension or advice of any new address or rent details.
Ad. Article continues below.
"Generally speaking, eligible pensioners can receive Rent Assistance to help with the costs of private rent, including site fees, mooring fees, board and lodgings, some retirement village fees and fees paid to non-Australian Government funded aged care facilities, such as a hostel or nursing home," he said.
 "Pensioners only need to fill out paperwork, such as a Rent Certificate, if the department asks them to."
If you live in a residential retirement village unit, you might be eligible for some rent assistance as well.
"The department will use the amount the person paid to enter the retirement village and the amount they are paying in maintenance fees to work out if they can get rent assistance," Mr Jongen told Starts at 60.
 If you're eligible for Rent Assistance, it will be paid with your regular fortnightly pension.
Ad. Article continues below.
So, how much are you eligible for?
Well, as Mr Jongen explains, it depends on your circumstances and how much rent you are paying.
 "The maximum rate fortnightly rate is $132.20 for someone who is single and $124.60 each for a member of a couple," he told Starts at 60.
"These rates increase on 20 March and 20 September each year, in line with the Consumer Price Index (CPI)."
 More than 260,000 rent assistance payments are made by Centrelink annually to people on the age pension. 
If you're unsure about whether you're eligible for Rent Assistance or you're concerned you might not be receiving the right amount, you can visit the rent assistance page on the Department of Human Services' website or phone 132 300. 
Tell us, do you receive rent assistance with you age pension? How does it help you?
Important information: The information provided on this website is of a general nature and for information purposes only. It does not take into account your objectives, financial situation or needs. It is not financial product advice and must not be relied upon as such. Before making any financial decision you should determine whether the information is appropriate in terms of your particular circumstances and seek advice from an independent licensed financial services professional.