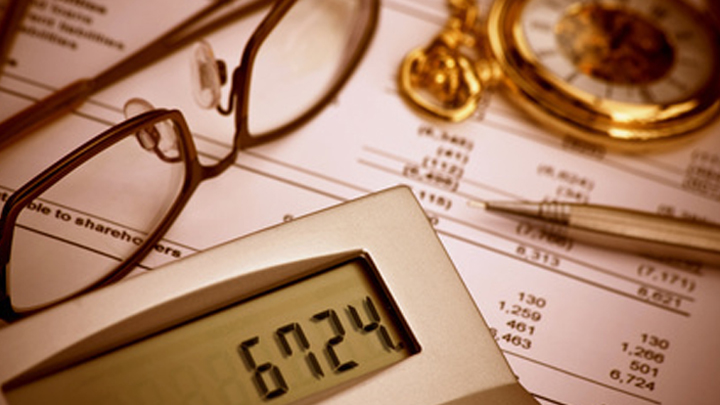 The cost of aged care services in Australia is rising, with both residential and community (in-home) care increasingly shifting to a "user pays" model. Are you prepared to cover your bill when the time comes?
Unpopular budgets cuts make for a popular discussion point at the moment and proposed cuts of $2.5bn to aged care funding for an aging population has caused significant outrage. Australians are becoming more aware of the expense of aged care services however despite the ongoing discussion, few are really prepared for the emotional and financial considerations and impact on costs. Do you know how you will pay for your aged care bill?
Entering a residential aged care facility or accessing in-home aged care services is commonplace however complacency can often hinder essential planning for retirees.
To make the right choice, it is important to consider:
the availability of the type of care you want;
affordability of care;
the impact on any pension entitlement;
tax consequences; and
the impact on plans for your estate.
How will changes to aged care legislation impact on costs?
From 1 July 2014, new age care legislation came into force which will result in higher costs to access support services. Reforms include:
Assets and income will become the basis of new means testing for residential accommodation and care. Annual indexed contributions are capped at $25,000, with $60,000 over a lifetime.
The distinction between low care and high care has been removed.
85% of the basic single person Age Pension rate will form payment of a basic daily fee to cover costs such as laundry, electricity and meals for each resident. Optional services such as extra leisure activities or larger rooms will incur additional fees.
Residential care entry fees are calculated as a fully refundable lump sum with no retention amount. Fees can be paid as a refundable accommodation deposit (RAD), daily accommodation payment (DAP), or a combination of the two.
Up to 17.5% of the single basic Age Pension (plus an income-tested fee) will form payment of a basic daily fee for home care recipients. This is capped at $5,000 or $10,000 annually (depending on income), with a lifetime cap of $60,000 (indexed).
You may still feel young at heart but retired Australians need to confront the reality of aged care sooner rather than later so we can be prepared without financial strains. Tell us – do you feel prepared?
This article has been sponsored by MLC. IT provides, what we feel, are valuable insights to help you make informed financial decisions. For more information click here.
Important information and disclaimer
This article is intended to provide general information only and has been prepared by MLC Limited ABN 90 000 000 402 (AFSL number 230694) without taking into account any particular person's objectives, financial situation or needs. Investors should, before acting on this information, consider the appropriateness of this information having regard to their personal objectives, financial situation or needs. We recommend investors obtain financial advice specific to their situation before making any financial investment or insurance decision.