These worries are causing Aussies to consider a later retirement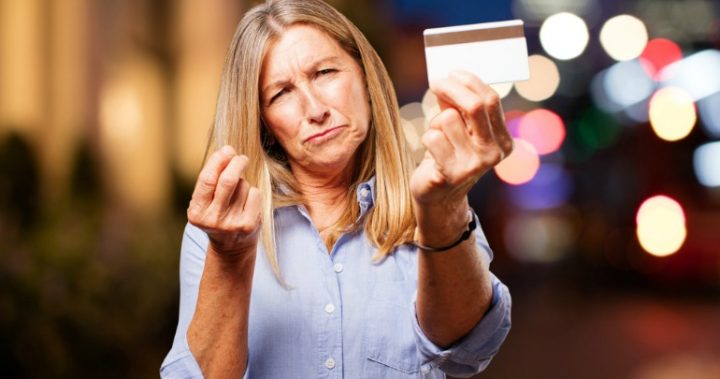 Aussies appear to be pushing back the age at which they expect to retire, as concerns about changes to super and pension rules, plus low savings rates and a rocky economy, take their toll, according to a new survey.
A survey by Roy Morgan Research of more than 50,000 people found the average age of Australians intending to retire in the next 12 months was 61, up from 58 at the time of the last survey in 2014. Back in 2008, the average age of people intending to retire in the coming year was 57.5, although it increased to 59.6 in the 2010 and 2012 surveys.
That people were intending to retire at a later age was a good thing for the government, according to the research firm, because it government had to fund age pensions for a shorter period, and because it gave super pots a longer time to grow. But it could be bad news for employment, because older workers may remain in jobs that younger people might have otherwise filled, increasing unemployment rates, Roy Morgan Research said.
Norman Morris, the industry communications director at the research firm, said that frequent retirement rule changes made it hard to people to plan for retirement.
"Recent changes to superannuation rules and pension eligibility appear to be impacting on retirement age, with the result that people will retire later," he said,
Ad. Article continues below.
In November, the government passed a superannuation reform package that introduced new caps on super contributions and higher tax rates on contributions for some workers – changes that start to kick in in July. The government also changed the rules on what assets pensioners were permitted to own and still access the age pension – changes that came into effect this month.
Meanwhile, a low-interest-rate environment has meant that savers of all kinds have long received lacklustre returns on their bank deposits. Commonwealth Bank CEO Ian Narev commented last August that Australia's record-low interest rates had been painful for older depositors.
"We've heard a lot from our deposit customers, 75 percent of whom are aged over 55, about the pain they have felt in a declining interest rate environment where the interest they receive from their term deposits, which in many cases represents a very high proportion of their life savings, goes down as cash rates go down," Narev said, according to a report in the Guardian.
And the world's long-running economic doldrums have failed to lift. The International Monetary Fund's World Economic Outlook Update, released this month, said that economic activity was projected to pick up the pace this year and in 2018 after a weak 2016, but it outlined several serious risks that could prevent this improvement taking place.  
Do you feel super and pension rules change too often? Are you concerned that the most recent changes will impact your retirement? Do you believe a later retirement age is sensible, given increasing longevity and its effect on the public purse?
Important information: The information provided on this website is of a general nature and for information purposes only. It does not take into account your objectives, financial situation or needs. It is not financial product advice and must not be relied upon as such. Before making any financial decision you should determine whether the information is appropriate in terms of your particular circumstances and seek advice from an independent licensed financial services professional.