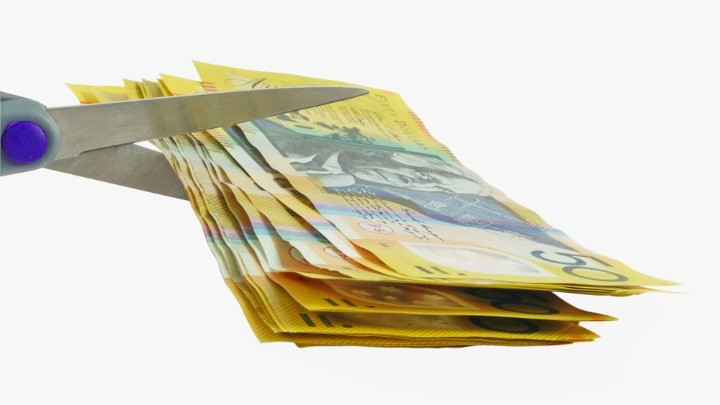 New modelling has shown which states and suburbs in Australia will lose the most should the proposed pension cuts go ahead.
The Herald Sun reports that Victoria is the state that will be hit the hardest, with more than 80,000 Victorians to feel the pinch, losing between $130 and $180 per fortnight from January 2017.
The government plans to save $2.4 billion over the next four years by cutting the part-pension to those who have assets exceeding the new thresholds. The pension cuts are likely to become a key issue in next years's election.
Bronwyn Bishop's Sydney seat of MacKellar wins the dubious award of being the single worst affected electorate in Australia. More than 1200 over 60s will lose their part-pension all together, while a further 2390 will lose $139 per fortnight.
So far about 91,000 retirees have lost their part-pension while pensions of another 235,000 have been reduced. All together some 320,000 people, some with private assets of more than $1 million, will be affected when the cuts come into place in 2017.
Labor's Jenny Macklin said, "Cutting the part-pension shows how out of touch the Liberals are," she said. "They are hurting struggling pensioners while doing nothing to crack down on the outrageous tax avoidance by multinational companies making billions of dollars."
Will you be affected by the cuts to the pension next year? Do you think these changes are fair?
Comments