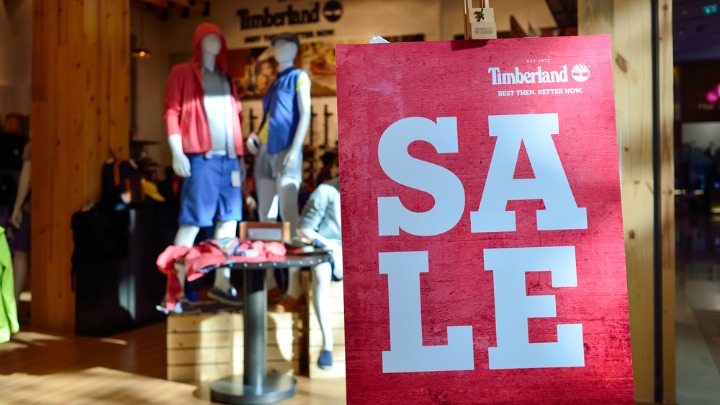 Everyone loves a bargain. Not only are you getting an item you want at a seemingly great price, but you're helping stretch the budget just that little bit further. The mid-year sales are abundant with 'deals', but you also need to be aware of the tricks that can have you overspending… even when there are discounted prices.
When it comes to spending in the sales there are a few simple tips to keep in mind.
1. Shop around
Chances are the item you have your eye on is on sale at multiple retailers, so even though it might look like a great deal at one store you could score an even better deal somewhere else. Before you hand over your cash, check out what deals other retailers have on the product.
2. Get online
Online stores are just as competitive come sales time as physical retailers. In fact, going online often presents you with much better deals and the warranty and return policy is on par with what is offered in-store. If you can find a product online and you get free postage and handling, bonus!
3. Keep your 'sales fever' in check
Sometimes you get into this habit of 'it's on sale, I have to have it' but realistically this is not true. Retailers are aware of the lure of a sale and will use this tactic to lure you in and get your money. Just remember that when it comes to spending money, you still need to make a purchase that fits your budget. While it might seem like a good idea to stock up on a range of cheap items, be sure your purchases won't go to waste and will have a long shelf life.
Have you taken part in the mid-year sales? What discounted items do you look for when it comes to a 'great deal'?
Comments