The two things likely to have an effect on your retirement savings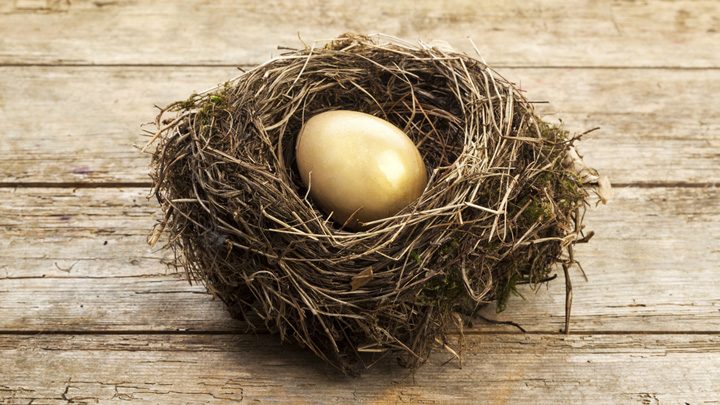 Emotions of greed and fear are likely to have more effect upon your retirement savings than any other decision you make. The behaviour gap is up to 3.96 per cent per year for stock market investors.
If you don't stand for something, then you'll fall for anything.
It's prudent to construct an investment philosophy that you are comfortable with. Paying for expert investment advice can assist you with this process, and also provide you with a reliable external party to keep you from making emotional decisions.
A documented investment philosophy can form the anchor point for all future investment decisions for both the adviser and yourself.
There is an old saying on Wall Street that the market is driven by just two emotions: fear and greed.
Ad. Article continues below.
Succumbing to these emotions can have a profound and detrimental effect on investors' portfolios and the stock market. In the investing world, one often hears about the juxtaposition between value investing and growth investing, and although understanding these two strategies is fundamental to building a personal investment strategy, it is as important to understand the influence of fear and greed on the financial markets.
All of this talk of fear and greed relates to the volatility inherent in the stock market. When investors lose their comfort level due to losses or market instability, they become vulnerable to these emotions, often resulting in very costly mistakes.
Avoid getting swept up in the dominant market sentiment of the day, which can be driven by a mentality of fear and/or greed, and stick to the basic fundamentals of investing. It is also important to choose a suitable asset allocation mix.
For example, if you are an extremely risk averse person, you are likely to be more susceptible to being overrun by the fear dominating the market, and therefore your exposure to equity securities should not be as great as those who can tolerate more risk.
Warren Buffett was once quoted as saying, "Unless you can watch your stock holding decline by 50% without becoming panic-stricken, you should not be in the stock market."
Ad. Article continues below.
When it comes to retirement, your focus really should be thinking about return 'of' your capital, rather than necessarily focusing upon the return 'on' your capital.
The Retirement Advice Centre is a Corporate Authorised Representative of Millennium3 Financial Services Pty Ltd ABN 61 094 529 987. Australian Financial Services Licensee Number 244252. Unit 7, 50 Borthwick Avenue Murarrie Qld 4172
The information contained in this document is general in nature and may not be relevant to your individual circumstances. You should refrain from doing anything in reliance on this information without first obtaining suitable professional advice. The views expressed in this publication are solely those of the author; they are not reflective or indicative of Millennium3 Financial Service's position, and are not to be attributed to Millennium3. They cannot be reproduced in any form without the express written consent of the author.
Important information: The information provided on this website is of a general nature and for information purposes only. It does not take into account your objectives, financial situation or needs. It is not financial product advice and must not be relied upon as such. Before making any financial decision you should determine whether the information is appropriate in terms of your particular circumstances and seek advice from an independent licensed financial services professional.