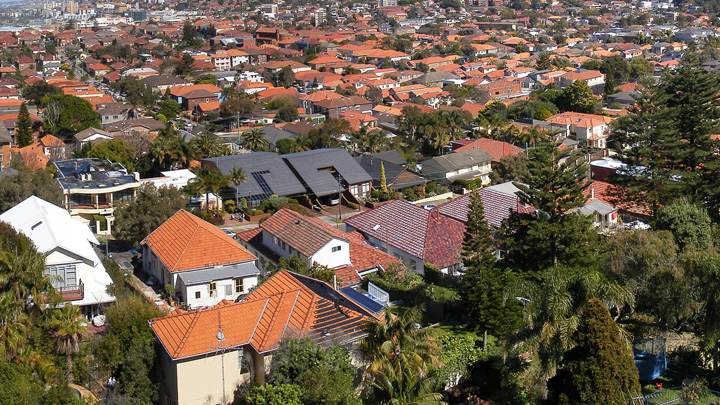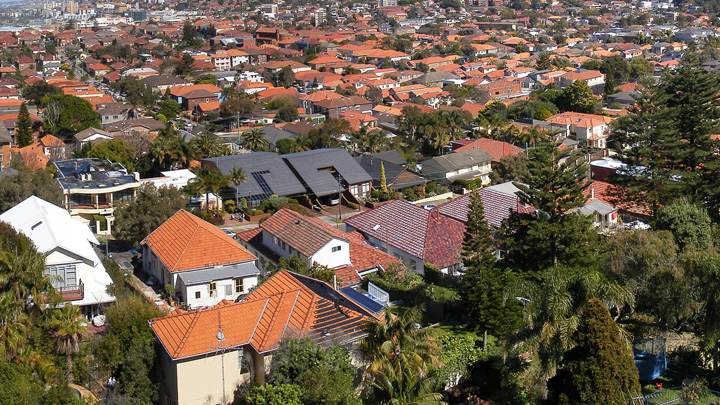 The Financial Stability Review was released yesterday and The Reserve Bank has begun its warning about our property markets – it wants to tighten the banks purse strings to reduce the amount of home loans they are dealing out.
Sydney and Melbourne have enjoyed steady house prices this year but debt-to-income ratios in households have continued to rise…they're now at 150 per cent. But is it our fault, the common homeowner, that our debt is far exceeding what we can pay off? Not entirely, the Review blamed investors for making the market unbalanced as they increased housing prices.
The more surplus housing in an area, the more prices will rise. But as the demand falls or there are too many houses and not enough people, the market will plummet, and that is worrying for home owners looking to sell in developing areas.
National housing prices have risen by 11 per cent over the year to August, but in Sydney (16 per cent) and Melbourne (12 per cent) the price growth has been much more noticeable.
But this isn't always good news for those who are selling up for something smaller, as it can be hard to get a good deal for your money.
Melbourne's property market is now expected to fall because of the oversupply of apartments, so if you live there or other areas in the same situation, is it time to consider selling up now to get the best price for your house?
The only thing that can stop a dramatic decrease in house prices is stopping investors from borrowing as much as they currently are, though a blanket response to the banks' generousness could cripple those of us who are borrowing for the first time or need another loan.
Some of us own larger homes than we need and are still residing in them for one reason or another, but the reality is that we will need to sell it one day. It's hard to say what the best approach would be as the housing market is always going up and down and it ultimately depends on where you live, but it is important to consider what a swelling population will do to the value of your home. If there are developers in your area and a lot of singles or couples without children, they could opt for the cheaper units, leaving your modest brick in the dust.
So, tell us tonight, what do you think about the latest Financial Stability Review? Do you live in a metropolitan area? How are investors/property developers changing your area? Do you think it will have an impact on your home's value?